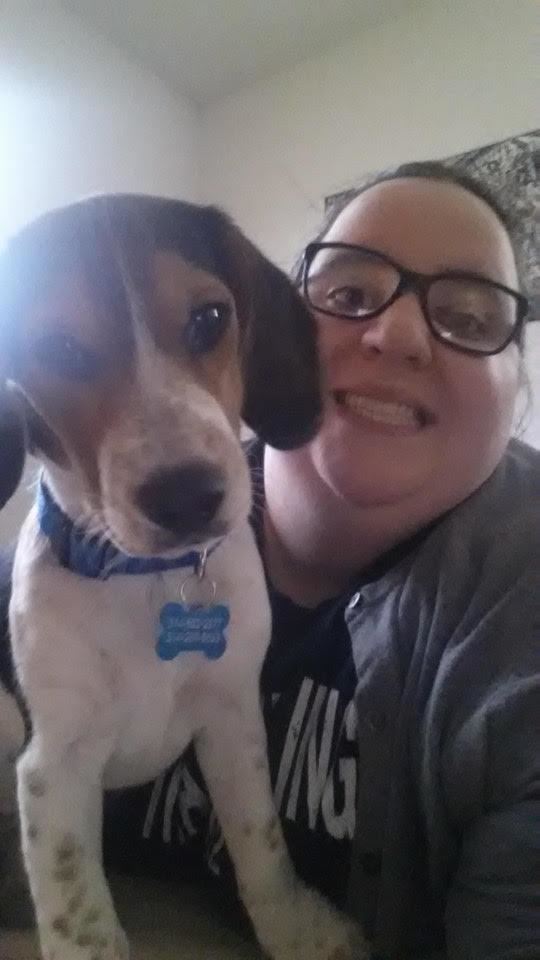 Phone:
Email:
Degrees and Certifications:
Secondary English Education B.A. - UMSL Associate of Arts in Teaching - Meramec Community College
Mrs.

Marissa Koenig

PARENT TEACHER CONFERENCES ZOOM LINK (TUESDAY OCTOBER 27)

PARENT TEACHER CONFERENCES ZOOM LINK (WEDNESDAY OCTOBER 28)

Hello!

I am the 10th grade World Literature teacher at Clyde C Miller Career Academy. I have been teaching with the district since 2018. I'm so excited for this school year and to help my students reach their fullest potential. Throughout my entire life, I've always known teaching was what I should be doing. As a kid, I would always play school with my friends and no one was allowed to be the teacher except for me! Nothing matters more to me than making learning fun and helping every student understand how much they matter and are valued. My goal is to help my students understand that they are important and they can do anything they set their minds to.

When I'm not teaching, I'm listening to music. Music is my other passion and is always playing in my home. I graduated from Mehlville High School in 2010 and went on to graduate from UMSL in 2014 with my bachelor's in Secondary English Education. I have a beagle named Taffy who you see with me in my photo and she has my whole heart...spolied is an understatement. I live my life by starting each day as it is a gift. I'm thrilled to be your teacher!!

Office Hours **These are the times I'm available for extra help/questions**

Monday, Wednesday: 12 - 1:30

Tuesday, Thursday: 10 - 1:30
Hello! I'm Mrs. Koenig and welcome to the 2020-2021 school year!

I am your World Literature teacher and even though this year is unlike any other, it's important we work together to help every one of you be successful in class! Virtual learning is new for all of us and we will learn together. Throughout our time, we will be using various websites, but Microsoft Teams will be our priority. Please make sure you are familiar with this website and we will deep dive into it Monday, 8/31! I'm so excited to get started! See all of you then!

Download Microsoft Teams on your devices including phone, tablet, laptop. This will be our main form of communication and where assignments/activites will be completed.