Welcome to 5th and 6th Grade with Miss Fassett

Monday through Friday Miss Fassett will hold office hours from 9 am to 11 am on the Shenandoah 5th and 6th Grade Microsoft Teams Page. This is a time to bring any questions, comments, or concerns to the group. Miss Fassett will also lessons during office hours.

Office Hours: 9 am - 11 am Mon thru Fri

*schedule may change if adminstrative meetings occur

Every day from 1pm to 2pm will be the academic check in with the students. Students will recap with Miss Fassett successfu moments and areas of improvement. This hour is specifically designed for Miss Fassett to focus on the education of her students.
All Categories
Unassigned
Select Month
January
February
March
April
May
June
July
August
September
October
November
December
Select Year
2019
2020
2021
2022
Filter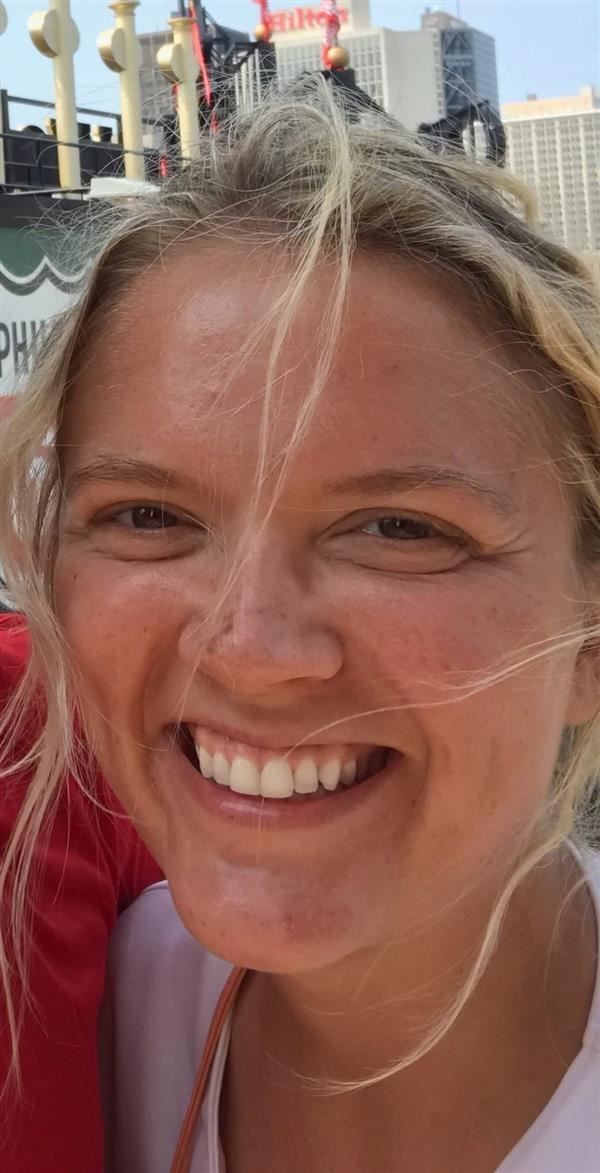 Phone:
Email:
Degrees and Certifications:
Miss

Fassett

Hello!

My name is Miss Maria Fassett. I am a 5th and 6th grade teacher at Shenandoah Elementary School. This is my first year teaching these grade levels and my second year with St Louis Public Schools. I strive to teach children in an exciting and inclusive environment through strong academics that leads to a greater intellectual developmental as well as a social justice educational experience to nurture a well-rounded student of the world. I am also a student at University of Missouri St Louis working on my Masters of Education degree. My favorite subject is math and hope to encourage our students to go into STEM fields right here in St Louis. I am so thrilled to explore new cultures, rigorous opportunities, and educational experiences with my students. I look forward to seeing you in my class with a positive growth mindset.

Miss Fassett