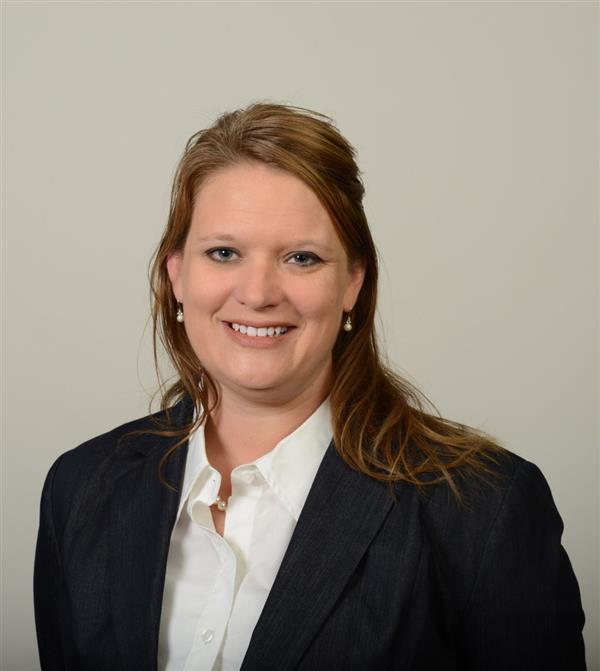 Phone: 314-246-9178
Email:
Degrees and Certifications:
Bachelor of Science in Education, Mathematics 5-12, Science 5-9
Mrs.

Tonya Greenlee

Hello, I am Mrs. Greenlee!

Here is a little information about me:

This is my 8th year of teaching and my 3rd year at Carnahan High School of the Future. I am married with two children and one granddaughter. My granddaugher is 2 years old and is the highlight of my life! My husband and my daugher-in-law are both teachers and my son works with adults with disabilities. My daughter is a freshman in college. We have two black labrador retrievers, Maddie and Dallas. I enjoy watching the Cardinals play baseball and the Blues play hockey. I am a fair-weather KC Chiefs fan, but have lost interest in the NFL in recent years. I do not know a lot about basketball, but I am learning!

Some of my favorite things are sweet tea, chocolate (dark is the best), nature, and being with family. I listen to many different types of music, depending on my mood. I am always open to listening to new music, so feel free to make suggestions.

I have a love for mathematics, but understand that most people do not like the content area. If you are willing to learn and have an open-mind, I believe that you will learn that mathematics can be fun! Most importantly, I have a love for teaching! Once you are one of my students, you will always be referred to as "one of my kids." So welcome to my family!