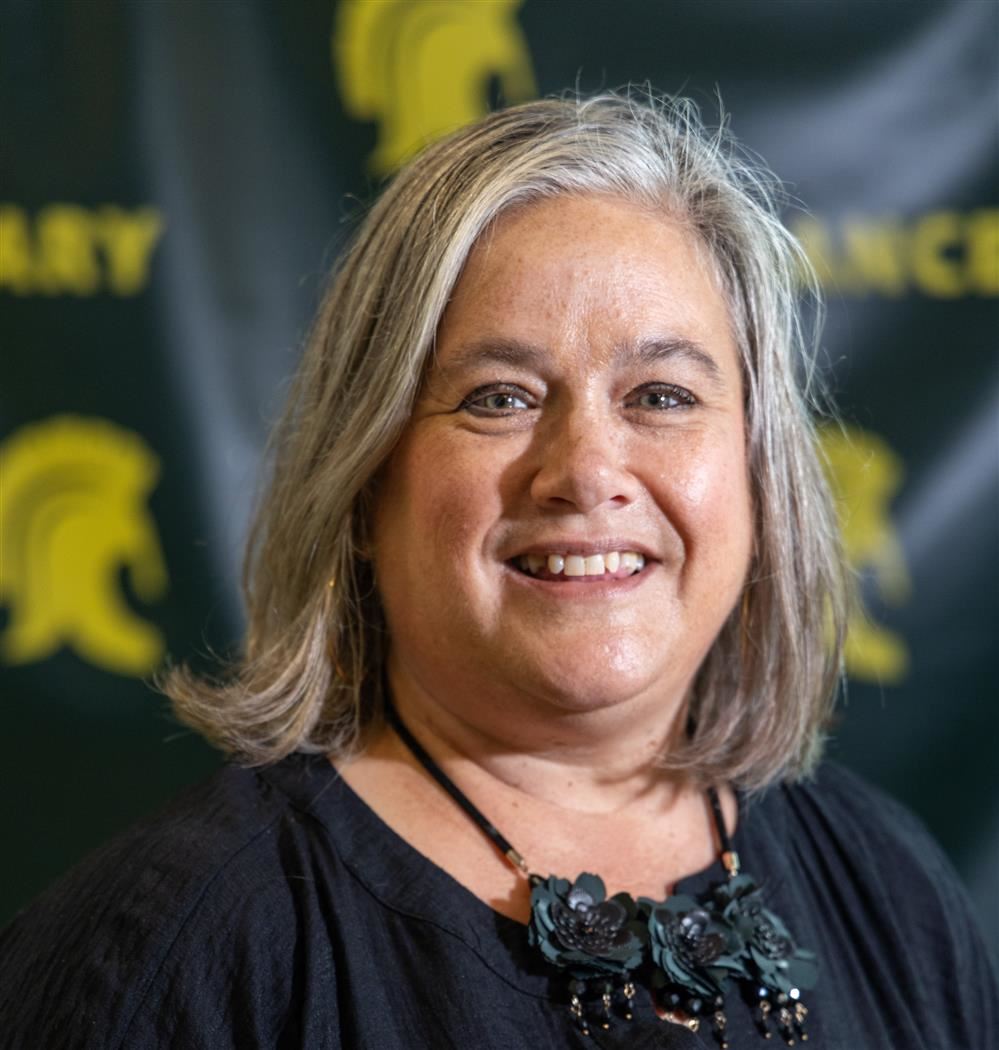 Ms. Margaret Wilke

Email: margaret.wilke@slps.org

Virtual Office Hours: 3:15-4:00 pm M-F

Phone: 314.441.5795

It is going to be another great year of teaching and learning! Nance Knights are world changers! Using our strengths and working together as a team, we will learn, grow, be challenged and create a community of life-long learners.

Essential Question: How can we work as a team to become successful at school, at home, our community and the world?

All About Me: Nearly 10 years ago, I embarked on a new life journey and I discovered that teaching is my passion. I earned my Elementary Education Certification in 2017, and earned Certification in Early Childhood Education in 2021. This will be 5th year teaching at Nance Elementary; my first year teaching 2nd grade.

Some of my Favorite Things: Music, Walking, Hiking, Reading, Cooking, Baking, Spending time with family and friends. My new favorite pal is my puppy, Maxx. My favorite season is Autumn. My favorite animal is horses (I hope to own one someday). My favorite place is Innsbrook Resorts right here in Missouri.