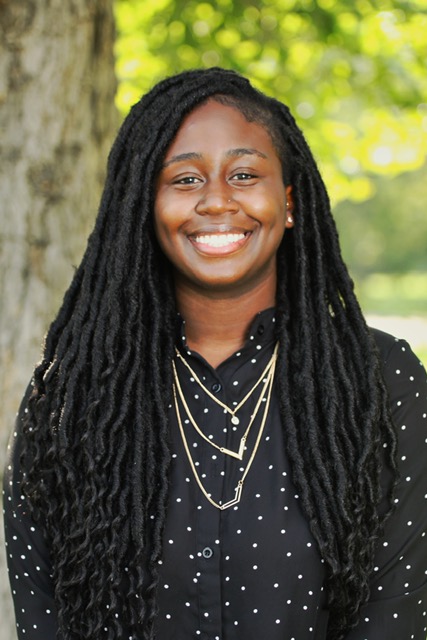 Ms. Davidson

Welcome! I am your student's school social worker, Ms. Davidson. It is such an honor to serve at Columbia Elementary and Shenandoah Elementary. My main concern is that my students feel safe and happy at home and school. This means I am also at the service of their families in facing any challenges that affect my students.

We recognize that this is an uncertain time for our students, families, city, and nation. COVID-19 has created hardships for people all over the world.

Please know I am here to support you in any way that I can. You can also check the district's website for an up-to-date resouce guide as well (https://www.slps.org/resources).

School returns August 23, 2021!