Welcome to Mrs. Preston's 2nd Grade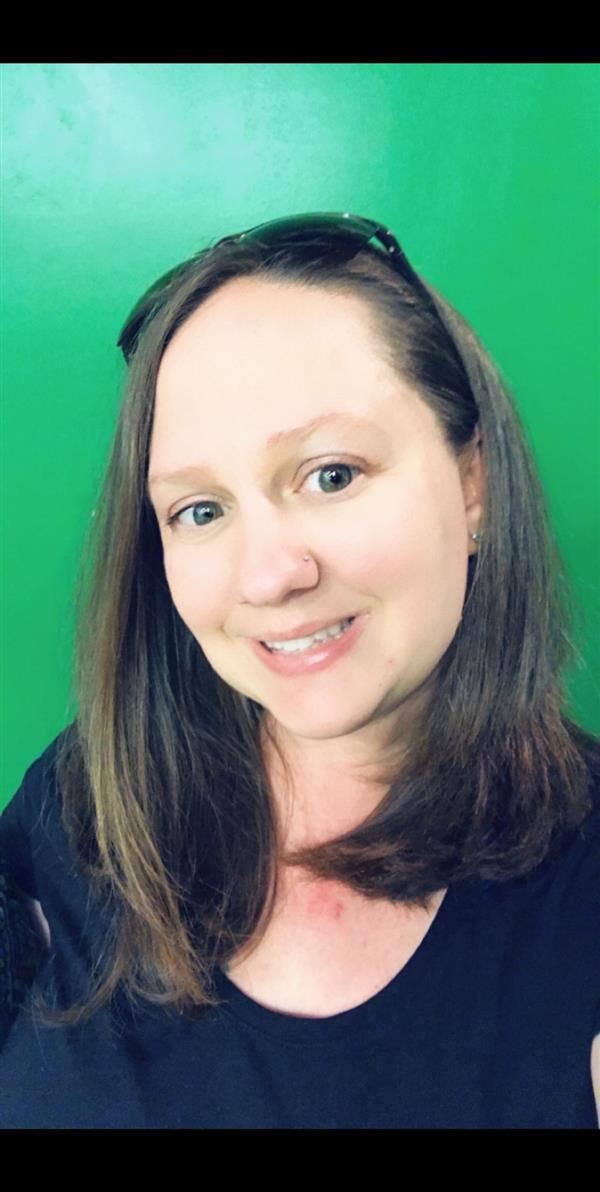 Phone: Please contact via class Dojo or email Office Hours: Monday through Friday 10am-11noon and Sunday through Thursday 5pm-6pm
Email:
Degrees and Certifications:
Bachelors from University of Missouri-St. Louis
Mrs.

Kimberley Preston

Hello I am Mrs. Preston. This is my first year at Ashland Elementary. I am excited to be teaching second grade. I am a graduate from University of Missouri-St. Louis. I am married with 3 children of my own :2 boys (Nick and Evan)and 1 girl(Scarlett). I also have 3 dogs a turtle🐢 and a gecko! 🦎Yep a whole zoo.

I enjoy teaching and learning myself. So much in fact that I am working on my Master's in Education as well. I believe no 2 children are the same. We all have our own unique learning style. It is important for us to find our own and understand so we can be the best pupils we can be. I understand the needs of young students and try to accommodate to best I can in our classroom.

This year our 2nd graders will be learning with a new language arts program I am very excited about. Students will be grouped with other students of like ability and smaller groups so we can teach and they can learn at a pace suitable for them. Second grade studnets may be placed with 1 of 3 teachers fr small group instruction. Ms. Burnett, Ms. Powell or myself. So far this year id proving to be a great experience and our 2nd graders are turning heads of teachers and admninistrators. Keep up the great work and keep our students reading at home too!
Parents and guardians are all provided wit my contact information as well as how to access ClassDojo which is our main means for communication. If you do not have access to Dojo for any reason Please contact Mrs. Preston via the phone number that was provided or by email at Kimberley.Preston@slps.org
CORONAVIRUS UPDATE!

With the cancelation of schools, I know we all have many concerns on our mind. In the midst of these trying times, I will do my best to help provide educational experiences to your children while having their safety at the top of my mind.

I have asked all of my students and parents to please connect to our Class dojo for important announcements and assignments. I have provided a daily Journal assignment for all studnets. I will also have weekly readings accessible through getepic.com. Logins were provided the last day of school but can be requested again. I will happily provide.

Some extra websites and resources can be found on the "resources tab

"