**Important Information Regarding Virtual Learing**

The Saint Louis Public School District has made materials available for studying at home. These can be found at this link: Materials


In addition, you have all been assigned to a Microsoft Team. I'll be sending out assignments through those so check your emails. If you have any questions about the assignment, you can email me. Make sure you use your school email . . . not gmail or any other.

If you are struggling with an assignment or need some help, my online office hours (8:00-9:30) are the best time to contact me through email or in Teams, I try to stay online as much as I can. In addition, if you send me an email later in the day, I'll be checking my inbox regularly.

Use

the links below to go to our

Microsoft Team links pages.

You can reach me by email at rodney.jetton@slps.org. I will check email and will be available online each weekday.

Online office hours while we are out: 8-9:30.

I will be happy to answer any question you might have.

Other Links for information or help.

Family Technology Needs Survey

Locations for free grab and go meals

Support helpline for students/parents

Additional Resources for Parents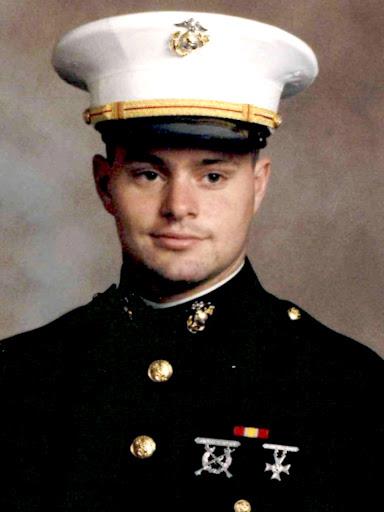 Phone: 314-776-1301
Email:
Degrees and Certifications:
BS-History, MA-Political Science, Capt. (USMC Reserve)
Rodney Jetton

My name is Rodney Jetton and I teach Senior Naval Science here at Cleveland. I have a double Master's degree in political science from the University of Bamberg in Germany and the University of Macedonia in Greece. My undergraduate degree is in History from Southwest Baptist University here in Missouri. As a Captain in the United States Marine Corps, I led an infantry company and was involved in the Somalia and Bosnia military operations during the 1990s. I also have an extensive background in Missouri government and served as the Speaker of the Missouri House from 2005 to 2009.

I have visited 36 countries on five different continents and I love learning about the culture, politics, and history of other places. I also enjoy ultra-marathoning and spending time with my wife and children.