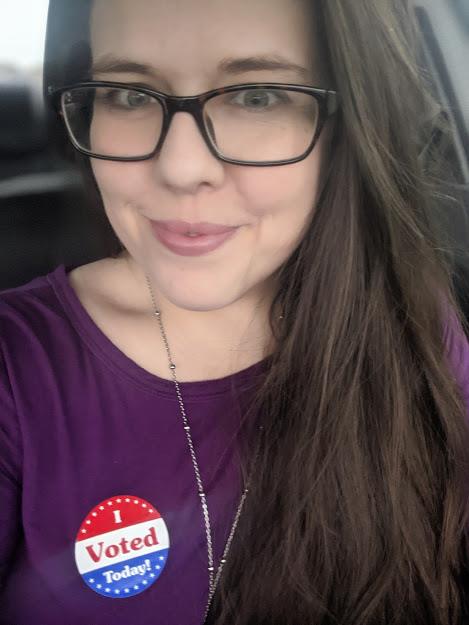 Phone:
Email:
Degrees and Certifications:
Bachelors in Elementary Education Masters in Curriculum and Instruction Missouri Certification in Early Childhood Education Minor in Vocal Music
Mrs.

Dee

My name is Pyper Dee and I am so excited to embark on this year's journey with you and your family! This will be my first full year of teaching in the St. Louis Public School District at Mason Elementary. I began in January of this year. I have a Bachelors degree in Elementary Education, certification in Early Childhood Education, a Minor in Vocal Music, and a Masters degree in Curriculum and Instruction.

My teaching journey has been one of many discoveries. I began my career in the fifth grade classroom in the Hazelwood School District and then transitioned to working with school-age children in a before and after school setting in the Lindbergh District. It was there I realized my true passion was working in Early Childhood Education. I set out to get a job with young children and ended up at the Goddard School in Chesterfield. As rewarding as that job was for nearly three years, I discovered I wanted to work somewhere that had a larger focus on equitable learning experiences. So, I transitioned once again to a non-profit child development center by the name of Urban Sprouts in University City (where I live). That job changed my life and helped me find my truest purpose for teaching. They prescribe to a philosophy inspired by the Reggio Emilia teaching approach, which has become a HUGE part of my personal teaching philosophy. It is a child-centered, supportive, and engaging instruction model that assumes children have a multitude of intelligences and languages that they use to communicate with us, and when they talk, we should listen. Children's voices are powerful. Now, I am here at Mason School of Academic and Cultural Literacy, and ready to use my experience to provide instruction, understanding, and encouragement to all students. I am a facilitator to your children's learning, and they are the owners of it. Their ideas are listened to, valued, and even used to guide instruction in my class, and I cannot wait to hear them!