Welcome to Mr. Hinthorne's 1st Grade Page!
Dear parents

You recently should have received an email from Cheryl VanNoy asking you to complete a 3rd quarter restart survey. The district is asking parents to select from one of the two enrollment options by Tuesday, December 15th.

Here is a link to the survey to fill out: Q3 Parent Survey

The third quarter begins on January 4, 2020 with all students attending virtually. In-person instruction will begin for students who opt into that model on Monday, January 11.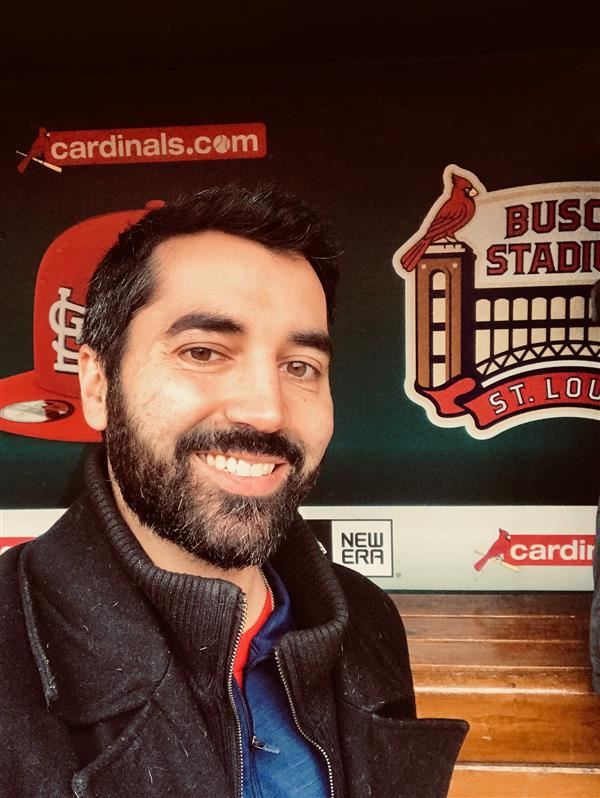 Welcome to 1st Grade! My name is Jason Robert Hinthorne. I am so excited to be your teacher and look forward to many great adventures.

I would love to tell you all a little about myself. I was born in Washington State in 1986. I moved to St. Louis in 1994 where I attended a private school until the age of 18 when I graduated and went straight to college. I later was married and had two daughters who are amazing. Their names are Mila and Sienna Hinthorne. Mila is in 4th grade (she goes to Mallinckrodt Gifted Academy) and Sienna is in kindergarten this year! I received my bachelors degree from UMSL and am planning on getting my masters in education within the next 4 years. I live in a home in south county and love being a Lyon staff member!

My favorite hobbies are reading, reading and reading! I love reading. I play basketball, tennis, soccer, baseball and I love swimming! I have a big family with 5 brothers and sisters who are all older than me. We all like to do vacations and visit often :) I have had a passion for education and learning ever since I could read a book. I think knowledge is empowering and should be shared to any and all!

Thank you !

I look forward to a great year.

Phone: 573 318 8047

Email: Hinthorne, Jason R. <Jason.Hinthorne@slps.org>