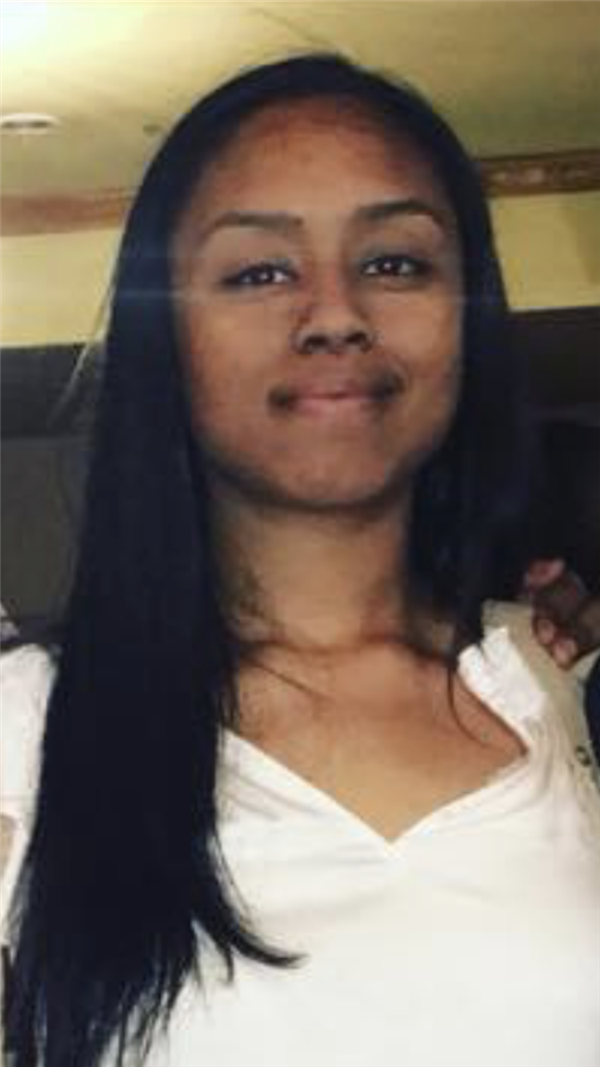 Phone:
Email:
Degrees and Certifications:
B.A. in Biochemistry
Ms.

Jackson

Hello all! I'm Ms. Jackson and welcome to my teacher's website. I teach physics and environmental science at Gateway STEM High School. I went to Grinnell College and graduated in 2019 with a Bachelor of Arts (B.A.) degree in Biochemistry.
All Categories
Unassigned
Select Month
January
February
March
April
May
June
July
August
September
October
November
December
Select Year
2019
2020
2021
2022
Filter
Week 1

---

Youtube videos to help with content:

https://www.youtube.com/watch?v=pNroKeV2fgk

https://www.youtube.com/watch?v=_S7ov25y3_M

Readings to help with content:

https://www.nrc.gov/reading-rm/basic-ref/students/science-101/what-is-an-atom.html

http://www.chem4kids.com/files/atom_structure.html

https://education.jlab.org/qa/pen_number.html

---