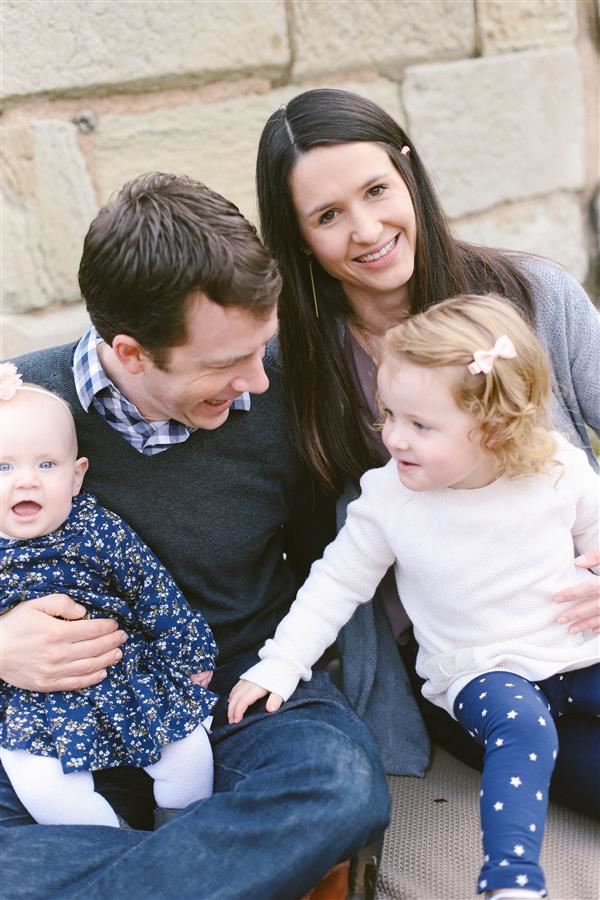 Phone:
Email:
Degrees and Certifications:
Mrs.

Lischwe

My name is Rebekah Lischwe and I am the Algebra II and Geometry teacher at CSMB. This is my first year teaching at Collegiate, and my 10th year teaching in St. Louis. While originally from Fort Worth, TX, I am proud to call St. Louis my home. I love checking out new places to eat, drinking good coffee, binge reading or watching new series, and running (once the weather is nicer).

The best way to be successful is for each student to do mathematics. This requires students to practice daily while paying close attention to detail with homework and classwork. Please encourage your child to stay on top of their work, to keep track of assignments on google classroom, and to come see me during study hall and/or tutorials before they are struggling or become frustrated.

I believe the primary purpose of homework is to practice, so I will provide weekly homework assignments aligned to the skills we have been learning in class. I will check the homework weekly for completion and assign a grade. I recommend that students complete homework on a weekly basis so that they can reinforce what we have learned in class that week. However, at any point in the semester when the student has completed the homework to practice for the assessment or assessment retake, I will grade the assignment, with no late penalty. Please encourage your student to use homework as a tool to practice and prepare for the upcoming quizzes and tests.

Please let me know if you have any questions now or anytime during the year. I really hope that you, your student, and I can build a positive relationship that will help your student reach their potential this year. My cell phone number is 314-656-7796 and my email is rebekah.lischwe@slps.org.
If you are enrolled in Algebra 2 for the upcoming school year, please go to the Advanced Algebra tab to see summer work suggestions.

If you are enrolled in Geometry for the upcoming school year, please go to the Geometry tab to see summer work suggestions.