Hi Everyone! I am miss Sisi, one of the 7th Grade ELA teachers here at Compton Drew Middle School! I took over the class right before Christmas break, so I am still technically the new teacher on the block but I have already come to care about my classes and my students deeply! I attended High School in Hillsboro, MO and college at Central Methodist University. I never planned on being a teacher when I was younger. I always wanted to be a writer, preferably for National Geographic or somewhere exciting where I would get to travel and follow some paths less traveled, but then I had my daughter and fell in love with children. At that point I knew I wanted to do something to make their lives better!

When I am not teaching I am spending time with my daughter, dogs, and husband. My daughter is eight years old and by far the coolest gal I know. She wants to be a field veterinarian for wild animals when she gets older.. or a popstar. We love to go on outdoor adventures together and can frequently be found hiking or fishing or taking our dogs for a walk at the park. My husband is a very talented tattoo artist and we have been together for over fifteen years now, married for three. Three years ago he also started having severe seizures that are still a mystery to the doctors, so you may have noticed me missing a day or two to take him to the hospital. I apologize for my absences and assure you all that I miss my students terribly when I am gone and take my lesson planning seriously so that they always have something worth while to work on while I am away.

This is my first year teaching seventh grade exclusively. Before this, I did a lot of substitute teaching to accomodate for my daughter and husband's schedule, so this has been a brand new adventure for me! I have subbed for preschool all the way through high school, but my focus in college has primarily been elementary education. I have grown to love teaching middle school, though, and am grateful to have such fun, unique students, including those with some of the best hearts I have ever met.

If you need to get ahold of me I can always be reached at slindner1514@slps.org or we can work some time out on Teams for extra help. Just let me know what you need! I am here to help my students succeed... that's why I do what I do. I want to see them happy, healthy, and successful!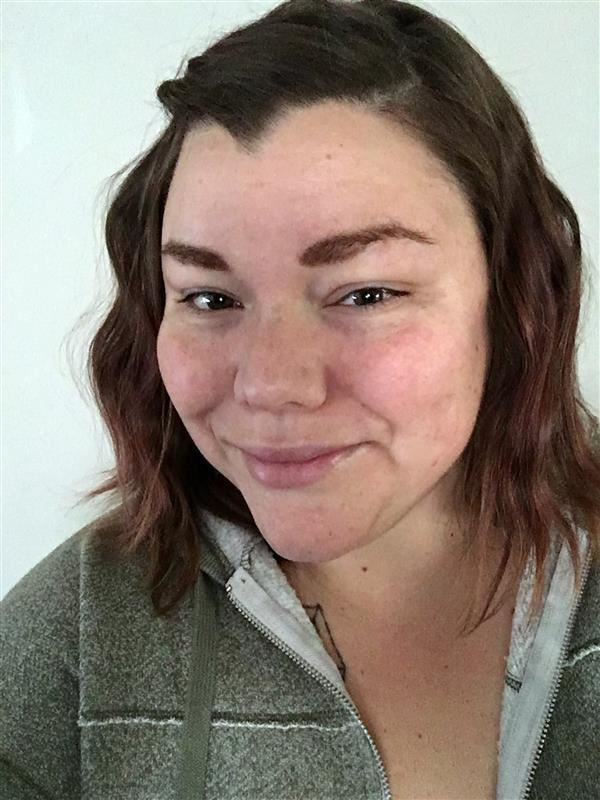 by Philip Pullman

Year Published:

by Kelly Barnhill

Year Published:

by Thanhha Lai

Year Published:

by Natalie Lloyd

Year Published:

by Raina Telgemeier

Year Published:

by Barbara O'Connor

Year Published:

by Veronica Roth

Year Published:

by Suzanne Collins

Year Published:

by Christopher Paolini

Year Published:

by James Dashner

Year Published:

by J.K. Rowling

Year Published:

Assignments

All Categories
Unassigned
Daily Assignment
Do Now
Quiz
Reading Log
Writing Practice

Select Month
January
February
March
April
May
June
July
August
September
October
November
December

Select Year
2019
2020
2021
2022

Filter