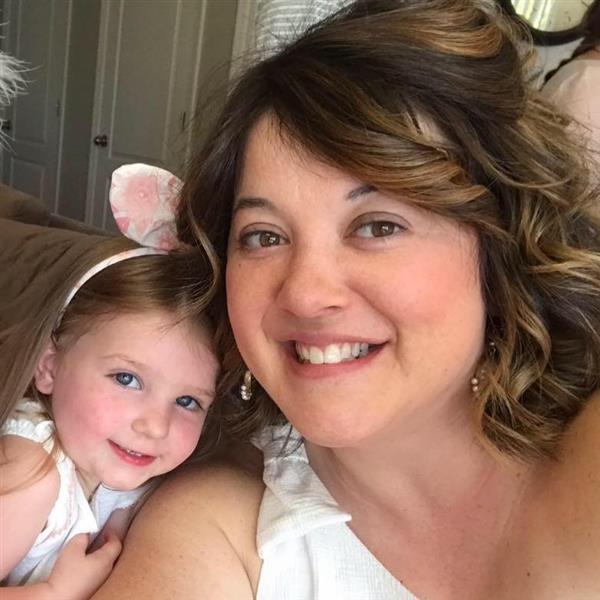 Phone: 314-932-1464
Email:
Degrees and Certifications:
Ms.

Amanda Marshall

"You must be the change you want to see in the world." ~ Ghandi

I hope you are all doing well. I love you all and miss you so much and can't wait to see you! Please reach out if you have any questions or concerns as I realize this is a new experience for most.

I graduated from Missouri Baptist University with a Bachelors of Science in Education and got certified in Special Education in February of 2018. I decided to return to Missouri Baptist University fall of 2019 and am currenntly working on receiving my Master in Educational Administration in hopes of becoming a principle one day. This is my second year of teaching as a Special Education Resource teacher. Being a St. Louis Public Schools teacher has been a life long dream of mine, so everyday since has been a blessing.

In my spare time I enjoy spending time with my family and friends, listening to music, and baking.
All Categories
Unassigned
Select Month
January
February
March
April
May
June
July
August
September
October
November
December
Select Year
2019
2020
2021
2022
Filter