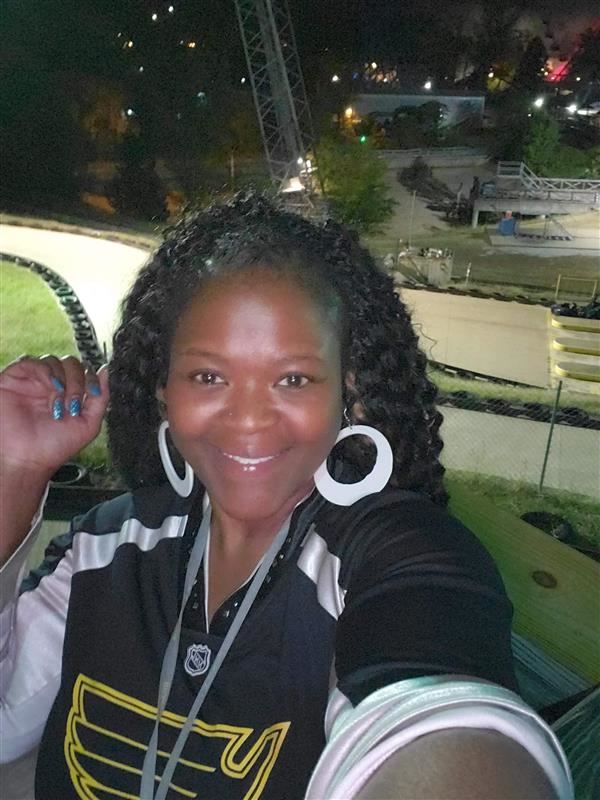 Phone: 314-439-1127
Email:
Degrees and Certifications:
BA Elementary Education 1-6 MA Education M Ed. School Counseling K-12
Mrs.

Greenay Harris

I am a mother, wife and school counselor among a few of my titles. I have been a school teacher for 15 years and this is my first year as a school counselor. I have a passion for social and emotional learning (SEL) as well as culturally responsive teaching and learning. Social and emotional learning is the process through which children and adults acquire and effectively apply knowledge, attitudes, and skills necessary to manage emotions, set and achieve positive goals, feel and show empathy for others, establish and maintain positive relationships and make responsible decisions. Culturally responsive teaching is using students' cultural experiences in daily instruction, embracing native language and students'families as assests, creating classroom environments that represents and respects all students and clearly communicates high expectations for all students. These teaching practices have assisted me in being an empathic, compassionate and proactive educator and counselor.

I am available 9 am until 4:30 pm daily and can be reached via greenay.harris@slps.org or 314-439-1127

I am still conducting individual student counseling services but I will have an additional counselor on the line.

Please reach out if I can be of further assistance to your family and you.