Ms. Anthony's Biology and Ecology Class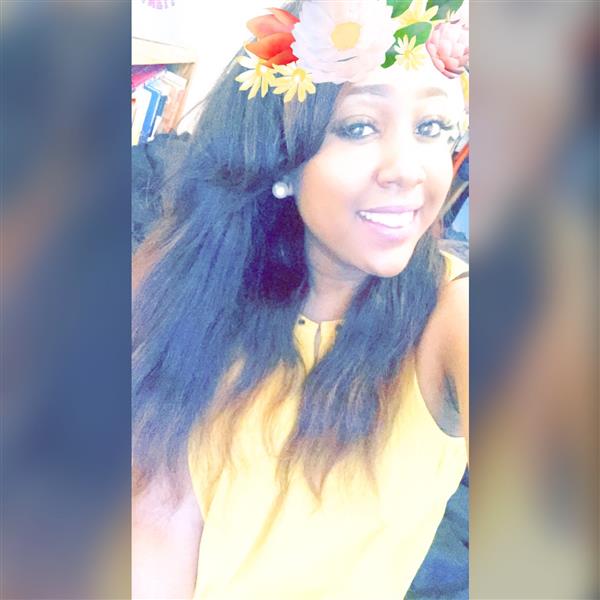 Phone:
Email:
Degrees and Certifications:
Ms.

Anthony, Janell

Welcome to Ms. Anthony's continuous learning Biology/Ecology class.

I am a first-year biology teacher at Vashon High School.

Graduate of Ashford University in 2015 where I earned a Bachelor of Science Degree in Biology with a concentration in Pre-Physical Therapy.

I am currently pursuing a Master's of Arts in Education from Lindenwood University

My Hobbies Include: playing/coaching/watching basketball, going to church, spending time with family and friends, giving back to the community, making people laugh, and just having a good time

My philosophy of teaching is to instill discipline and to be consistent. I give students every tool that is essential in their success, and I am a stickler for respect. I believe that there are many things that can be taken away from you, however, your education and knowledge is something that is everlasting. I believe that students should take their education seriously and I will hold every student accountable and responsible for completing all work and assignments.

To get started on your work, please join me on Microsoft Teams

For Biology:

Ms. Anthony's Biology Class Team

For Ecology:

Ms. Anthony's Ecology Class Team

Hours of Availability: Monday through Friday 11:00 a.m. until 1:00 p.m.
Vital Information:

Because of the COVID-19 pandemic, we have extended our curriculum through virtual classrooms on Microsoft Teams.

Here are some answers to come frequently asked questions:

1. What is Microsoft Teams?

Microsoft Teams is a chat-based collaboration tool that allows us to remain in contact with each other online. Ir provides the ability to work together and share information in a common space. We will utilize tools such as one-on-one chats, team video chats, independent and group learning, and more.

2. How do I get to my Microsoft Teams?

Each advisory teacher should have notified you or your parent/guardian with information on how to get to your Microsoft Team. In order to logon, follow these simple steps

Go to Microsoft Outlook Login
Enter your username and password
You should be redirected to your homepage
Click on Microsoft Teams
From there you should be able to see every class "team" that you have been added to

3. My username and password is not working, what should I do?

Make sure that your caps lock is turned OFF and that you are typing "@slps.org" after your username. If this does not work please contact one of these people

Please note that until this pandemic is over, we will be working from Microsoft Teams. We are all working together to make our curriculum as accessible as possible for each and every student. If there are any other questions, comments or concerns, please feel free to contact me directly via email at Janell Anthony Thank you in advance for your cooperation.