Welcome to Mrs. Billham's Homepage!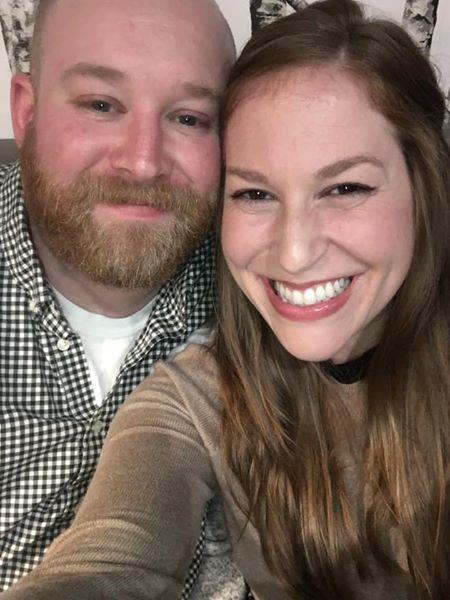 Phone:
Email:
Degrees and Certifications:
BA in English from UMSL Secondary Teaching Certificate, also from UMSL
Mrs.

Billham

My name is Mrs. Billham, formerly known as Ms. Satchell, and I am a sixth year high school English teacher. I taught 7th-12th grade ELA at a private school in Ferguson-Florissant for three years before coming to SLPS.

This is my third year at Vashon, where I currently teach English I (Freshman Literature and Composition), and Reading Workshop for sophomores. I am also the Lead Teacher for the English Department here at the V.

My favorite thing about being a teacher is building relationships with students and watching them grow not only as scholars, but as productive citizens. I have lived in St. Louis all of my life, and knowing that I am able to help support our next generation of leaders is a privilege.
Mrs. Billham's Schedule

Availablity 8:00-4:00

A Days

Period 1 8:15-9:45 Fresh. Lit & Comp

Period 2 PLAN

LUNCH

Period 3 11:55- 1:25 Fresh. Lit & Comp

Period 4 1:35-3:12 10 Reading

B Days

Period 5 PLAN

Period 6 9:55- 11:25 Fresh. Lit & Comp

LUNCH

Period 7 11:55- 1:25 Fresh. Lit & Comp

Period 8 1:35-3:12 10 Reading
by Stephanie Meyer Year Published: 2020

When Edward Cullen and Bella Swan met in Twilight, an iconic love story was born. But until now, fans have heard only Bella's side of the story. At last, readers can experience Edward's version in the long-awaited companion novel, Midnight Sun.

This unforgettable tale as told through Edward's eyes takes on a new and decidedly dark twist. Meeting Bella is both the most unnerving and intriguing event he has experienced in all his years as a vampire. As we learn more fascinating details about Edward's past and the complexity of his inner thoughts, we understand why this is the defining struggle of his life. How can he justify following his heart if it means leading Bella into danger?