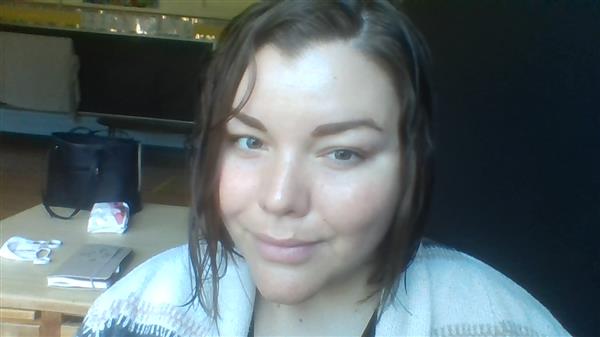 Phone: 314-319-6427
Email:
Degrees and Certifications:
-DESE Certified Substitute Teacher -1 Semester of College Left (Student Teaching) for Elementary Education Degree -First Aid and CPR Certified -ESL Testing Certified -Preschool/Elementary Soccer Coach
Mrs.

Sisi

Hey Ligers! I am so excited to be going into my second year with you all, especially with my new role as Family and Community Specialist so I can be of more help to all our students and families!

A little about me...

I am married to my best friend of 18 years, we fell in love when we were 13 and 14 years old. He's an amazing artist and tattoo artist. We have a 9 year old daughter, Luna, who is my other bestie and my partner in crime. We love to go on adventures, especially outdoors, and try new things together but also sometimes just have lazy nights and make blanket forts and pallets and watch silly shows and movies and eat junk food!

We have two dogs, a 4 year old pitbull girl named Alva and a 6 year old border collie boy named Zuma. Alva is squishy, a little stinky, and loves anything pink! Zuma thinks he is a bird.. he is the fastest dog you will ever meet and practically flies when he runs. Both think they are our human babies.

I grew up in the country, in Hillsboro, MO, and later lived for a long time with my mama in Central West End, Saint Louis. My husband and daughter and I lived as a family for a few years in the country, in Washington, MO, moved to the suburbs in Manchester which wasn't for us, and eventually moved to South Saint Louis. We like all the personality the South Side has! It keeps you on your toes!

I was a stay at home mom for several years until I started substitute teaching in Washington five years ago. I worked there for two years and have been with Saint Louis Public Schools ever since. Here I started as a district sub, became a long term sub leading my own ELA class for a year, became the ISS supervisor at Lyon last year, and now here we are!

I look forward to a fun, happy, and healthy year with all of you and can't wait to see you soon!