About Teacher App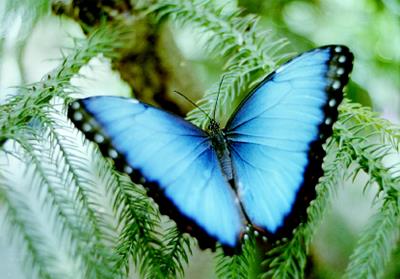 Phone: 6183346133
Email:
Degrees and Certifications:
I currently hold my Montessori Certification and Early Childhood Degree.
Mrs.

Karen Hale

Hi Everyone,

Just a few words about myself so you can get to know me a bit better. I have been teaching for about 24 years, mostly at the Pre-K level. I have been in both the private and public sector of education spending about 16 years in Montessori Education (Pedagogy). My heart is happiest when in a Montessori Classroom as I have seen the benefits of such an Educational System.

I began my teaching career in South Carolina and moved to Illinois in 1995. I have met some wonderful people along my journey and have thoroughly enjoyed my time where I now live. I am very fortunate to be able to "work" in the area I love the most-Education of our young children. I reside in Venedy, IL and enjoy my country home. I have one daughter, Sabrina and 2 grandsons (her boys) that are my heart. The boys are both in college, one is in Charleston, SC and one is at Duke in NC. I also have 3 step sons, one is in Ohio, one is in SC and the other is in Illinois. I have numerous grandchildren and great grands. I am grateful for Facetime or Duo that allow us to talk to our families spread throughout our country.

I have my chickens to keep me busy and I grow my own veggies in my large garden. I enjoy canning and freezing food to last me during the winter months. The best part however is eating the foods I have grown.