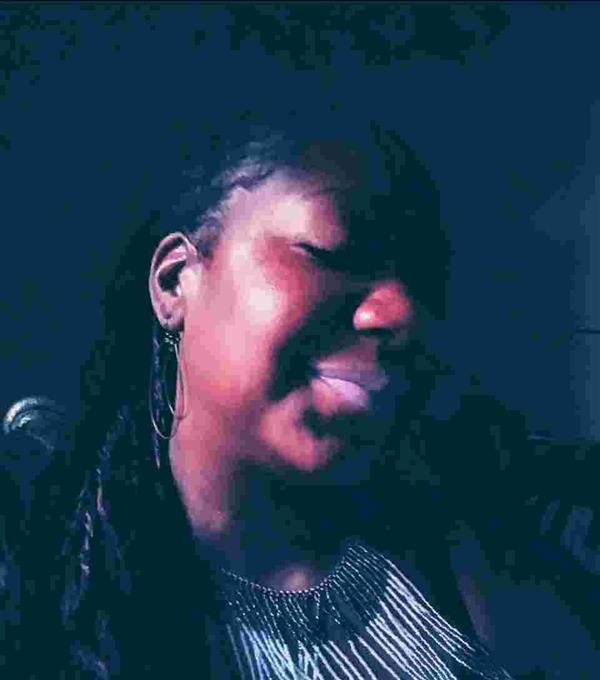 Phone: 3145029507
Email:
Degrees and Certifications:
Bachelor of Fine Arts K-12 Art Education Teaching Certification Office Hours Tuesday & Thursday 8:15 am -3:15 pm
Welcome to the Pre-K Virtual Art Room 2020-2021!

Greetings Stix Families,

Singing in my Patti LaBelle voice, "Somebody misses their students. Oh, Oh, Oh! Somebody misses their students. I think you know who it is... it's me darlings, it's me!" Yes, I miss you so much and I am excited about seeing you all and interacting in our new virtual classroom. The district is working hard to get technology into every Pre-K home in need. iPad distribution will begin on September 2, 2020. Beginning on September 1st, students will have access to fun art activities on my webpage. After every student has their iPad, we will transition to Microsoft Teams, our new virtual home.

Parents, I appreciate your understanding and patience. We are going to virtually hold hands and get through this together. Until then, please enjoy the art activities and resources provided on my webpage. I am working with a community partner to publish our student work this school year. Please send me photos of all the completed projects. Once we transition to Microsoft Teams, I will show the students how to upload work into that platform. Those sessions will be recorded to access anytime you need them. I am grateful for your support. Please do not hesitate to reach out to me if there are additional ways you need my support. There are many amazing things we will do in our new virtual classroom and am I here to make sure we navigate these waters successfully.

Microsoft Teams

Parents we listened to your feedback and will be moving everything to one place. The Virtual Art Room has joined the Microsoft Teams platform. Our Pre-K students will be able to access our class with just a click of their mouse. They will be able to go in and out of their class teams without ever leaving Microsoft Teams. During the first few weeks of class, students will engage in fun activities as they learn how to navigate the Microsoft Teams platform. We will establish a solid foundation for online etiquette, procedures, and expectations. We will also begin our journey of getting to know one another, and building healthy relationships for the rest of our school year together. The first 10 weeks are all about synthesizing and relating as we build creative connectedness. We have an amazing school year ahead of us and I am looking forward to the journey!

Get a head start and see the section below to learn some cool things about me.

"The arts are an essential element of education, just like reading, writing, and arithmetic…music, dance, painting, and theater are all keys that unlock profound human understanding and accomplishment."

-William Bennett, Former US Secretary of Education.
AUGUST/SEPTEMBER ABCD DAY SCHEDULE