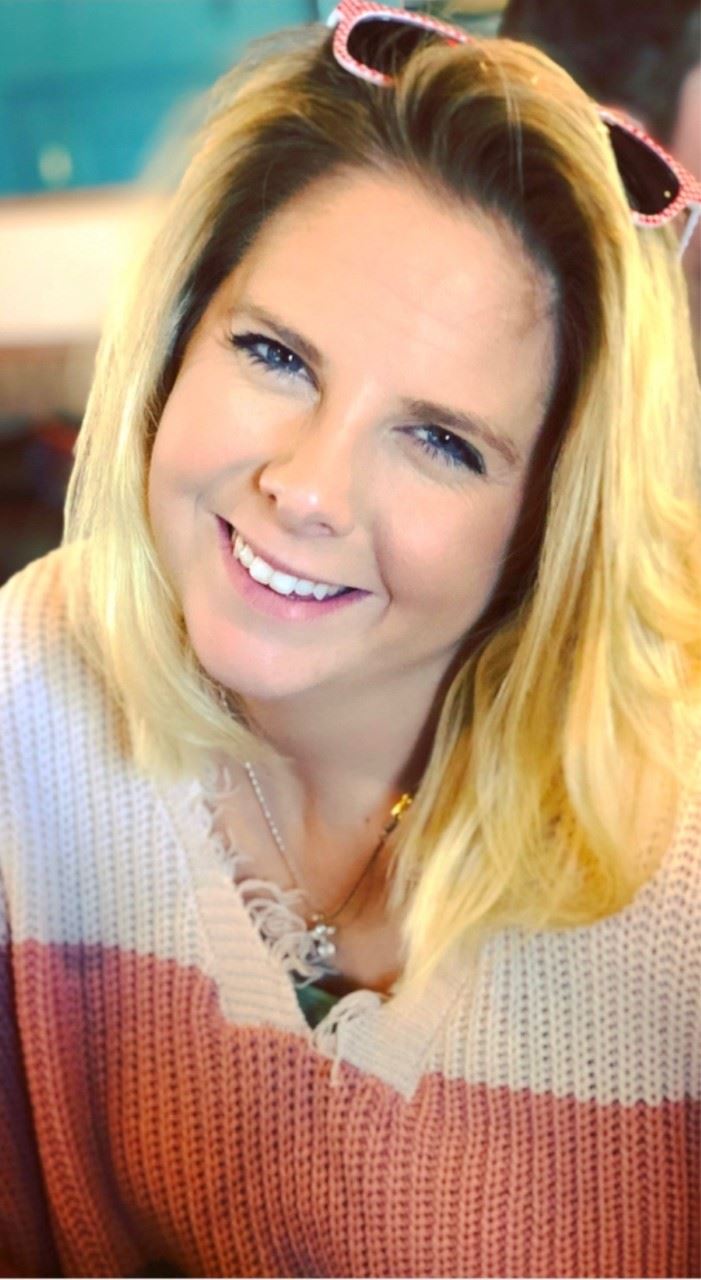 Phone : 314-669-1530

Office Hours: 8:00 - 6:00

Email : jami.fales@slps.org

Degrees and Certifications :

Bachelor's in Elementary Education, Southeast Missouri State University 2013

Master's in Elementary Administration, Southeast Missouri State University 2018
"When educating the minds of our youth, we must not forget to educate their hearts." ~Dalai Lama

About Ms. Jami

Ms. Jami was born in Florida and grew up in South Texas. She moved to Missouri when she was sixteen years old and vastly enjoyed being around her extended family. After becoming a lifeguard at the local pools, she realized quite quickly that she loved working with children and wished to continue to do so in her profession. She attended Southeast Missouri State University, where she earned her Bachelor's Degree in Elementary Education with an emphasis in Science.

After she graduated, she began teaching at the small town she was living in. She taught third grade in that district for six years, where she was presented with the Courageous Champion Award for her work in making the elementary healthier through the Alliance for a Healthier Generation. While teaching, Ms. Jami attended Southeast Missouri State University again and this time earned her Master's Degree in Elementary Administration. She aspires to one day become an elementary principal!