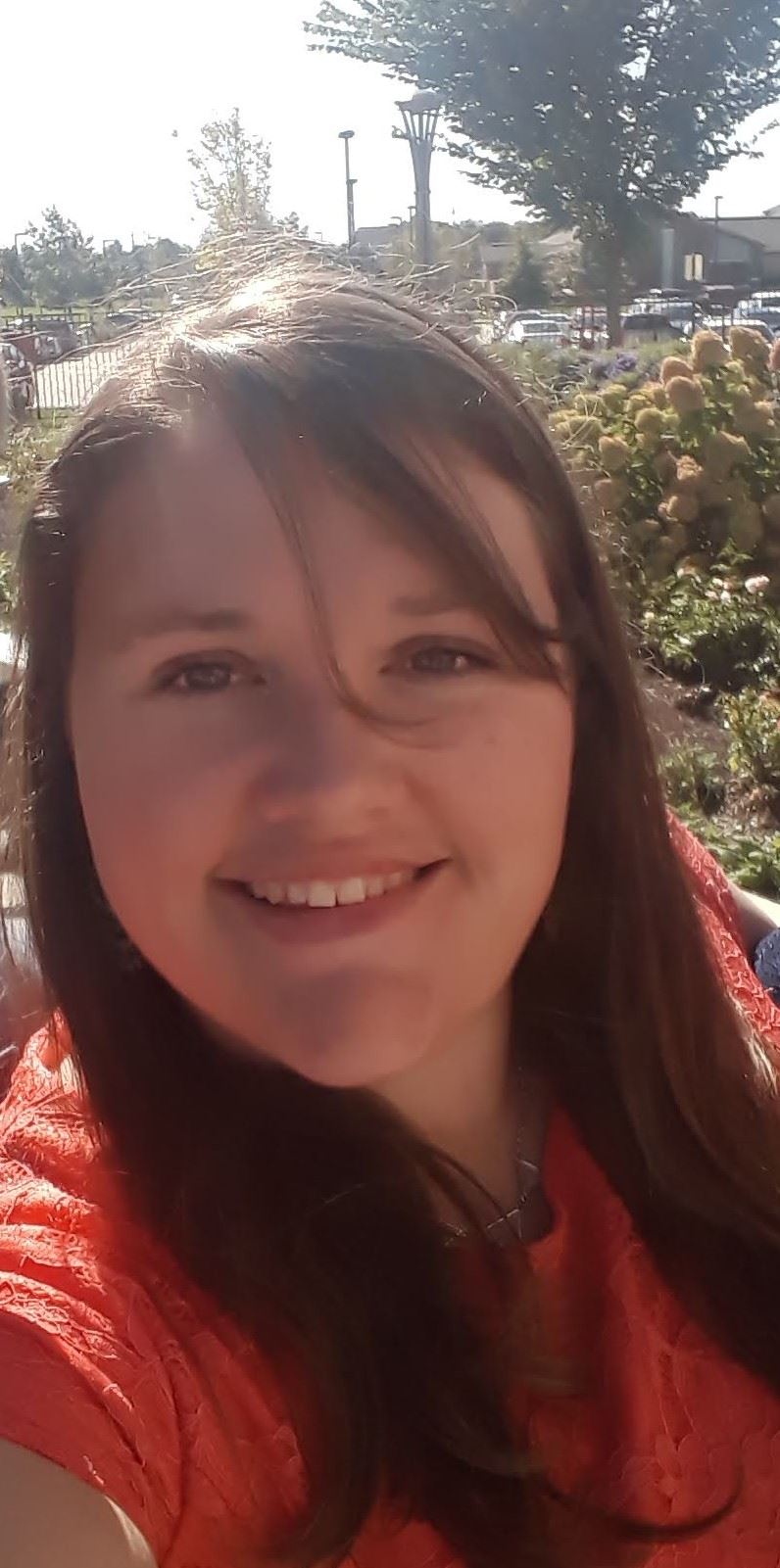 Degrees and Certifications:

Bachelor of Arts in French Studies - emphasis in Travel & Tourism

Master of Arts in Teaching - emphasis in Foreign Language and ESOL
Welcome students and families!

I am originally from Indiana, and recently moved to St. Louis. This is my 3rd year teaching, but my 1st year at Soldan IS High School.

Soy originalmente de Indiana, y apenas me mude a St. Louis. Empiezo mi tercer año como maestra, pero mi primer año enseñando en Soldan.

Before becoming a teacher, I worked in Travel & Hospitality planning events and vacations. I have always loved teaching, and decided to make the switch and love it. I enjoy traveling and discovering new people and places. I am especially excited to discover St. Louis and get to know all of you!

Antes de ser maestra, trabajé como agente de viajes y organizadora de eventos. Siempre disfruté enseñando y decidí hacer un cambio y estoy muy feliz. Me gusta viajar y conocer personas y lugares nuevas. Más que nada, quiero descubrir más St Louis y conocerles a ustedes!


The best way to contact me is through email: alyssa.tillett@slps.org

Correo electronico es la mejor manera comunicarse conmigo: alyssa.tillett@slps.org

I am happy to provide additional support as needed, email me and we can schedule a time to talk.

Estoy dispuesta de dar ayuda adicional si necesta, mandeme un mensaje y podemos encontrar tiempo para hablar.


Hablo español. Je parle français.

To see virtual assignments, click HERE.

Para ver las tareas virtuales haz click aquí.