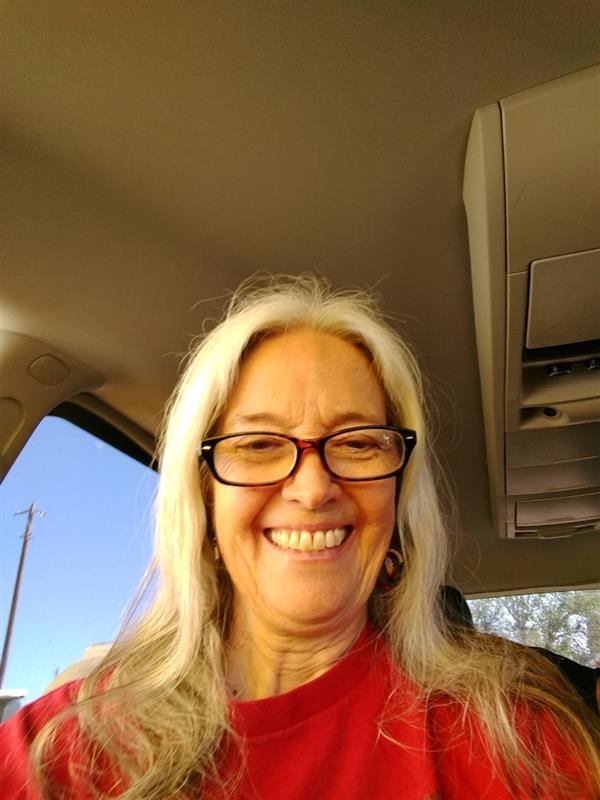 Phone: 573-351-8871
Email:
Degrees and Certifications:
B.A. Psychology & Anthropology, New College, Sarasota, FL M.A. Teaching English to Speakers of Other Languages, Southeast Missouri University, Cape Girardeau, MO MSW Master in Social Work, Washington University, St. Louis, MO
Ms.

Boyd

Dear Best 5th Grade Students Ever! (and Parents & Families),

Welcome back to Farragut Elementary, and it was so wonderful to meet many of you today at the Back to School Bash! I look forward to seeing you online and later in the classroom. There is a lot to learn this year as we get ready for middle school. We'll have reading contests, enter writing contests, and hope to do some hands-on science and math. It's a good year to talk about social studies and the lessons from history. Let me know what you would like to read and learn about! Please tell me all about you and your family.

A little about me: My family goes way back in the St. Louis area and in Missouri to the original Osage. I grew up here, then worked my way through college in Sarasota, Florida. Since then, I've traveled around by working in different places, but I always come back to St. Louis. I have 2 grown children, 2 sweet granddaughters, and temporary long-term custody of my son's dog, Buddy.

I really look forward to getting to know you all this year! Ms. Boyd

P.S. Please call/text/email me any time that your student has a question or needs help. My cell phone & school email are on this page.