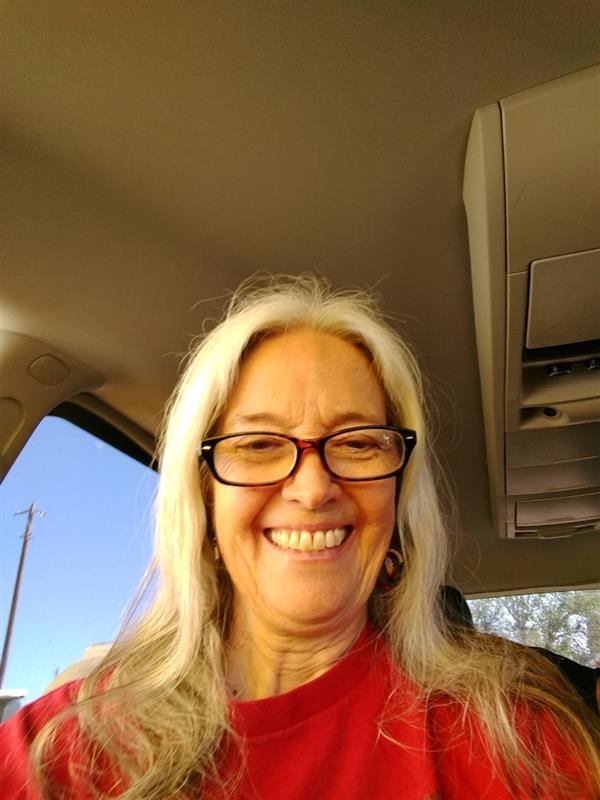 Phone: 573-351-8871
Email:
Degrees and Certifications:
B.A. Psychology & Anthropology, New College, Sarasota, FL M.A. Teaching English to Speakers of Other Languages, Southeast Missouri University, Cape Girardeau, MO MSW Master in Social Work, Washington University, St. Louis, MO
Ms.

Boyd

Dear Best Spanish Students Ever! (and Parents & Families),

Welcome back to school and Clyde C. Miller Career Academy! I look forward to seeing you in the classroom. You can look forward to singing and dancing in Spanish as well as just talking.

A little about me: My family goes way back in the St. Louis area and in Missouri to the original Osage. I grew up here, then worked my way through college in Sarasota, Florida. Since then, I've traveled around by working in different places, but I always come back to St. Louis. I've lived in Spain, Mexico, and Costa Rica and love them all. I have 2 grown children, 2 sweet granddaughters, and temporary long-term custody of my son's dog, Buddy.

I really look forward to getting to know you all this year!

Ms. Boyd

P.S. Please call/text/email me any time that your student has a question or needs help. My cell phone & school email are on this page.