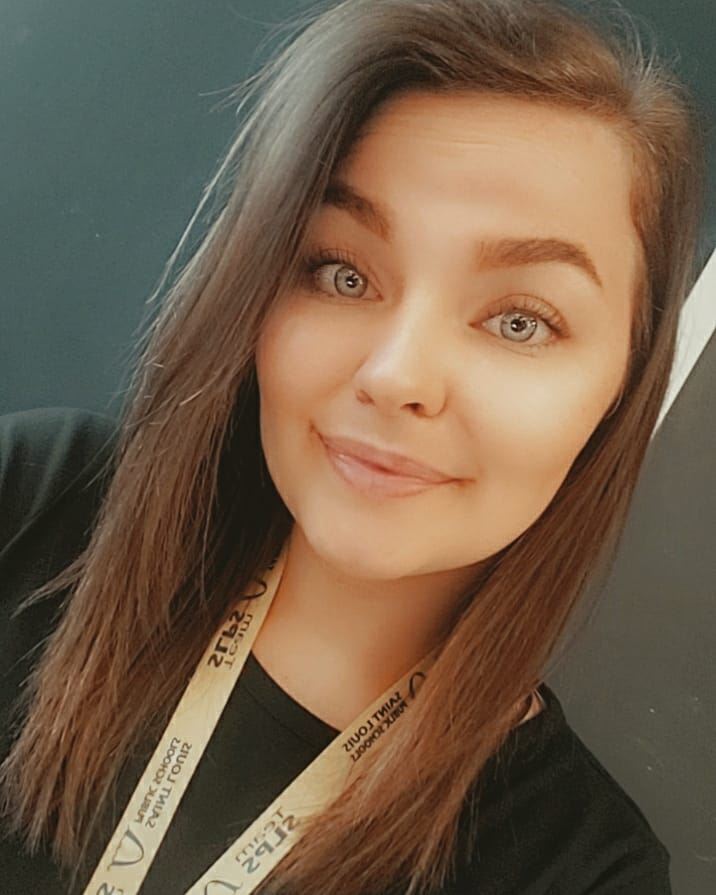 Ms. Raechel Simon

Music Teacher

Welcome Peabody familes!

My name is Ms. Simon and I am excited to be your music teacher here at Peabody Elementary School!

I graduated from Webster University with a Bachelor of Music Education. My degree has a choral emphasis, but in addition to singing I play the viola and piano.

It is my belief that through music we can touch lives and love one another while setting ourselves up to be musical individuals for life. Whether this means you decide to play instruments, sing at church, start a band, or just sit back and enjoy the music is up to you!