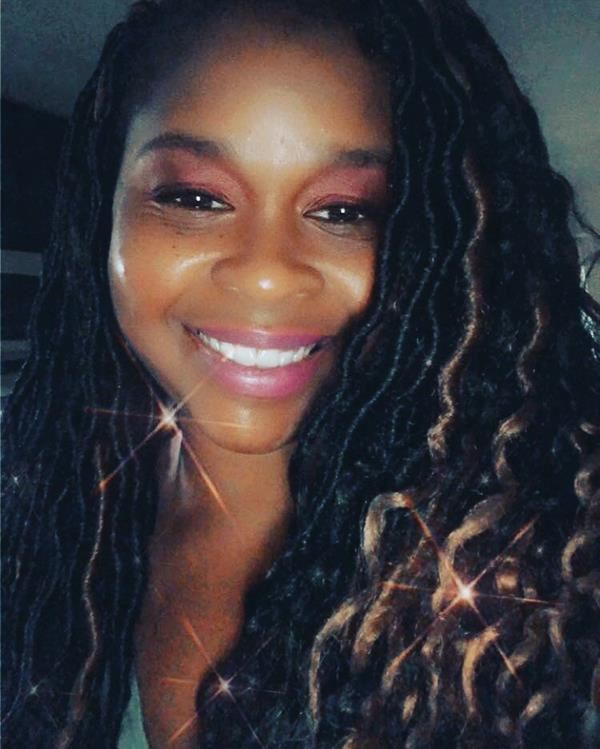 Phone: 314-776-6040
Email:
Degrees and Certifications:
Ms.

Margaret Murphy

Greetings Roosevelt Students and Families,

Welcome back for the 2021-2022 school year! I hope all students and families had an enjoyable summer break. Be the voice of kindness and positivity this year. Make the most of this school year, by staying focused, being prepared, and giving it your all. Take charge of your happiness, surround yourself with wisdom, and move ahead with determination. It's going to be a great year. Remember to wear your mask to school and maintain a safe distance. Feel free to reach out to me if any assistance is needed. My contact information is below. I have also provided community resources, if needed.

Ms. Muphy (Ms. M)

Mental Health Crisis Lines
Behavioral Health Response - Phones are answered 24/7 by professional mental health counselors. Call 314-469-6644 in the St. Louis metro area or 1-800-811-4760 from elsewhere.
Kids Under Twenty-One -The KUTO Crisis Helpline is the only hotline in St. Louis staffed entirely by trained youth volunteers. Callers are assured they will talk with someone who knows what it's like to be a young person. Call 314-644-5886 in the local calling area, or 1-888-644-5886 from elsewhere.
Life Crisis Services at Provident, Inc. - Phones are answered 24/7 by trained volunteers. 314-647-4357
Low cost Mental Health providers Mental Health Providers 2021.pdf
Youth Connection Hotline- these help lines assist youth in crisis and help families identify no-cost mental health services for youth. St. Louis County (age 19 and younger) 314-628-2929; text 4HLP to 31658; St. Louis City (age 18 and younger) 314-485-4635; text 2TALK to 31658
Utility and Rent assistance resources.
https://www.mercy.net/content/dam/mercy/en/pdf/mnm-resources/utility-and-rent-assistance-st-louis-city-and-county.pdf
Housing Resource
Housing Resource Center- serves as the gateway agency for the St. Louis area emergency shelter system. 314-802-5444
Food Pantries by Zip Code
https://www.mercy.net/content/dam/mercy/en/pdf/mnm-resources/food-pantry-resources-st-louis-city.pdf
Homeless & Shelter resources
https://www.mercy.net/practice/mercy-neighborhood-ministry/mercy-neighborhood-ministry-resources/
Child Care & Crisis care resources
https://www.mercy.net/content/dam/mercy/en/pdf/mnm-resources/child-and-crisis-care-resources-st-louis.pdf