Victoria's Story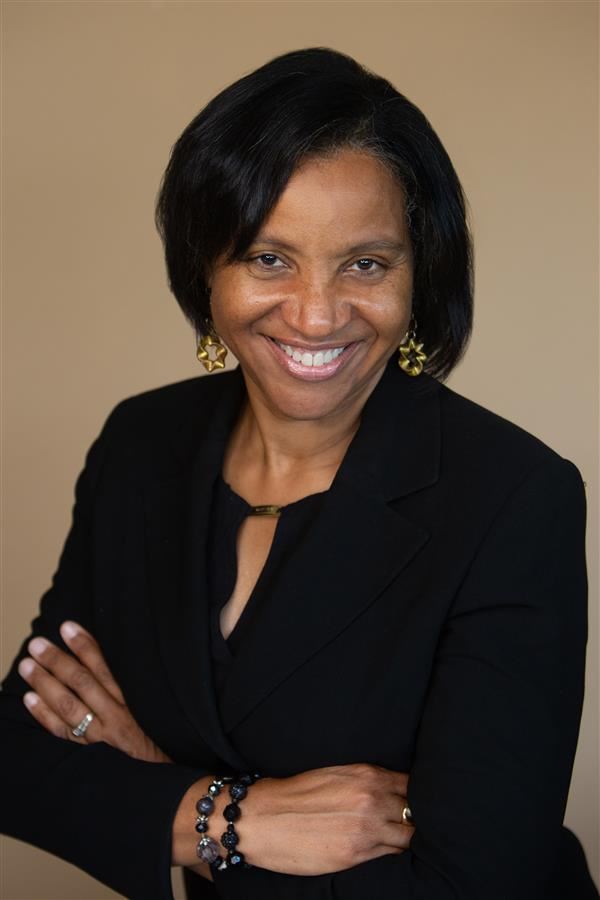 Phone: 314-776-6040
Email:
Degrees and Certifications:
Master of Arts in Education & Innovation Certification- Secondary Education/Mathematics
Victoria Turner - ISF Math & Science

GREETINGS AND WELCOME TO MY PAGE!

I am Victoria Turner, the Instructional Support Facilitator (AIC) for the Math & Science Teams here at the historical Theodore Roosevelt High School, home of the "Mighty Rough Riders"! Since you took the time to browse this way, let me tell you a little bit about myself.

I began my journey with St. Louis Public Schools in 2008 at the Metro Academic & Classical High School as a Continuing Substitute Teacher. After receiving my Bachelor of Arts degree from the Harris Stowe State University and becoming certified in middle/secondary math, I was hired as a Permanent Math Teacher and has since served at Metro in many capacities during my tenor. Some of the most rewarding opportunities in addition to teaching mathematics, that I am most proud of, is chairing the Math & Science Departments, coaching; Cross Country(Boys & Girls), Cheerleading, and Track (Boys & Girls), sponsoring; the 'Student's on the Go' 1/2 Marathon Teams, Fellowship of Christian Athletes, Black Student Union, "Vogue Like Me" Modeling & Fashions Teams, Metro M.I.X. Dance Teams, Senior Classes, and Homecoming Dance. It is the joy of serving, supporting, and collaborating that drives me to idealize a community of UNITY where everyone is fighting for the same cause. This is how I got to where I am now.

In 2012, I completed my Master of Arts degree in Education and Innovation. I have since continued as a teacher with a refreshed outlook on the different tools of technology to use while teaching that would benefit learning. In 2017, I was asked to be a part of a team to join a two year training program on Professional Learning Communities. This is when I knew it was time to move back into a more administrative role and exert myself as a collaborative part of shaping educational systems that will work for all learners in the 21st century. Here I am now a proud part of the Roosevelt "Mighty Rough Riders" Community as my journey continues with the St. Louis Public School District!

I am packaged with six of the most amazing individuals who support my every endeavor; my husband of 36 years;Clifford, and five beautiful children; Kristen, Cottrell, Kayla, Kelli, and Cordell. Attached to them are three angels, my grandchildren; Kaiyah, Jordan, and Kameron. They all are a piece of the main source of energy who enables me to continue learning and growing.

I am strong in my faith in which I walk. It is my greatest honor to have been called into ministry. I was licensed, ordained and is now serving as the Interim Pastor of the Mt. Ivory MB Church. In this season of COVID-19, I have become very good acquaintances with ZOOM, FB-live, Band, Instagram, Twitter and Messenger. Oh by the way, I have had some fun with TikTok too.

I look forward to meeting all of you in person as we stay safe by Social Distancing, Wearing Mask, Washing Hands, and Sanitizing our areas. Enjoy perusing my page for links to our Math & Science teams, School and District Information and encouraging links that will lead us all to Building a Safe and Equitable Community! I will do my best to keep you INFORMED!