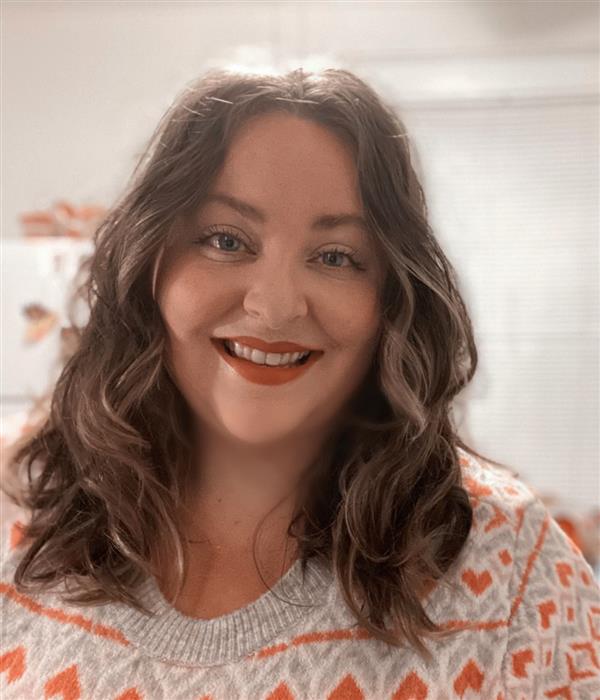 Phone: (314) 385-4774
Email:
Degrees and Certifications:
Portland State University Portland, Oregon: Bachelor of Science in English Master of Education in Secondary English Language Arts Teaching English Speakers of Other Languages, Endorsement
Mrs.

Dana McCutchen-Fisher

Greetings! I am so honored and excited to join the fabulous NW team this year. It is wonderful to return to my hometown to teach English Language Arts within such a beloved community. I will be teaching English I and English I Double Dose, as well as Speech and Debate.

I became a teacher because I believe that all students can learn when their academic and social-emotional needs are met. I strongly believe that education can either be a site of oppression or liberation, and the English Language Arts Classroom should be a site where young scholars have the opportunity to engage in authentic examination of the world through the lens of Social Justice.

As we begin the 2020-2021 school year virtually, I want you to know that I am committed to facilitating high-quality, equitable instruction that focuses on the individual needs of each student. Our classroom space will be student-driven; meaning, students will be actively engaged in making connections that will drive learning deeper. This process will happen through assignment choice, group collaboration, one-to-one and whole class feedback meetings, and robust discussions about the issues affecting students' lives. Students will grow as readers, writers, speakers, and thinkers.

I am truly looking forward to having fun and making joyful memories as we learn essential skills. Above all, your safety and well-being comes first. Please reach out to me with any questions, concerns, ideas, or affirmations!