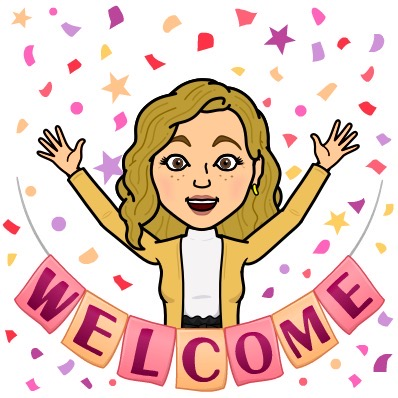 Hello and welcome!

Attached above you will see a welcome video from me, Ms. Breitbach! Attached below you will find our 5th grade Welcome Letter and our expectations for when we meet virtually!

To access your 5th grade teams page, click the link below titled" Room 200 and 220 - 5th Grade! We are looking forward to this year with you!
This pdf includes the Welcome to Fifth Grade letter and syllabus for the year!