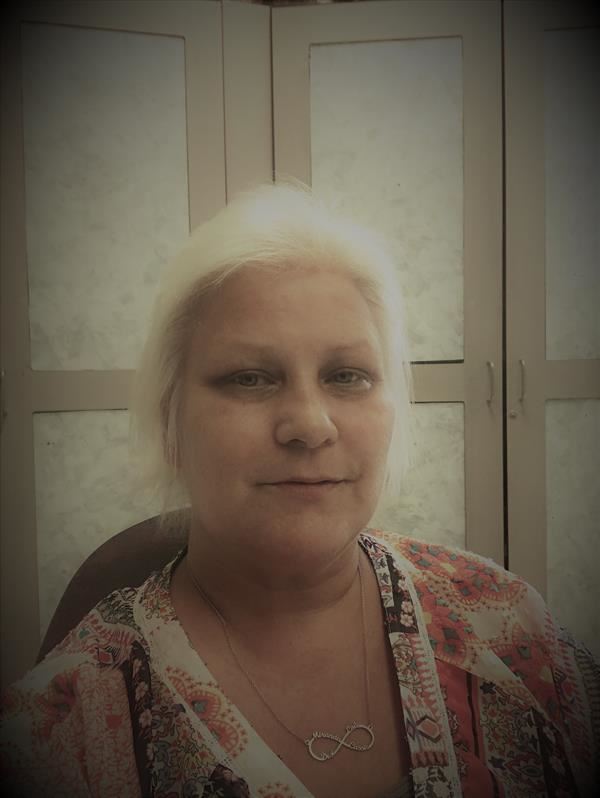 Art Education

Name: Patricia Patterson

Email: patricia.patterson@slps.org

I am so excited to be at Gateway Elementary.

I hope everyone had a great summer and everyone is excited as I am to get your creativity and imagination flowing.

Education:

Associates degree: Mineral Area College

Bachelors degree: University Missouri St Louis

Masters: Webster University

This is my sixth year teaching in the district and my first year at Gateway Elementary. This virtual schooling is new to me just as it is for all my students. With respect and understanding as we navigate through the virtual experience I know we can have a successful learning experience and a successful year.