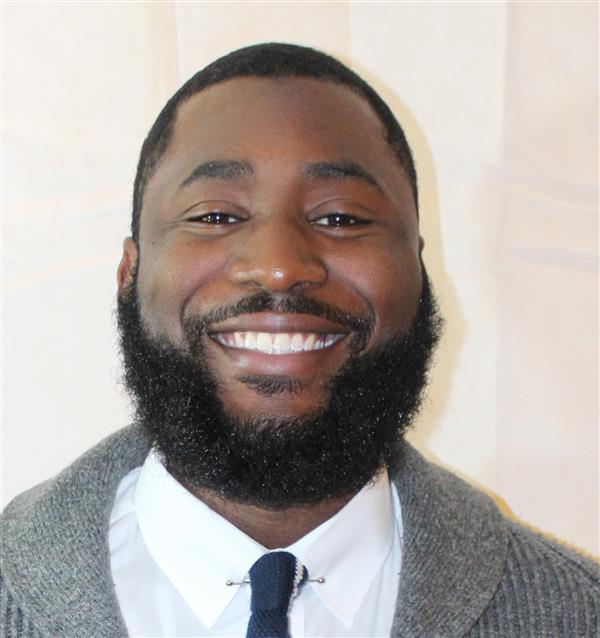 Phone: (314)-771-2772 Ext. 41208
Email:
Degrees and Certifications:
Mr. Traron Shivers

PARENT TEACHER CONFERENCE ANNOUNCEMENT (Times listed below)

Tuesday October 19th 2:30PM-5:45PM

Wednesday October 20th 2:30PM-5:45PM

Please use the link below to sign up for a time slot. You may choose between a Zoom video or phone call for our conference. Please include all necessary information as indicated by the sign up form. See you soon.

Sign up Link: https://docs.google.com/document/d/10z8anvahKjyZ4-IwqeqSbJUp2oqTvA3DsoZ5PVfBEnw/edit

Warmest Regards,

Mr. Tray

Department: Science

Subject: Biology

Room Number: 200

Traron graduated from Lincoln University in 2017 where he studied biology and business. During undergrad Traron grew in his affinity for serving students while working at the Boys and Girls Club of Jefferson City as a Youth Development Professional. There he learned that one of the best ways to understand the plight of an inner-city community is to serve in a public school. ​

​Traron loves the inner city! He wants to help the students who come from inner city communities explore and understand the opportunities outside their current microcosm. Students there tend to face uniquely difficult challenges related to their socio-economic status. Many factors outside the classroom can influence a student's mode of thought and stifle their educational potential. Traron would like to affect positive change in that area from within the classroom. He knows what it is like to overcome challenges and soar to heights never imagined.