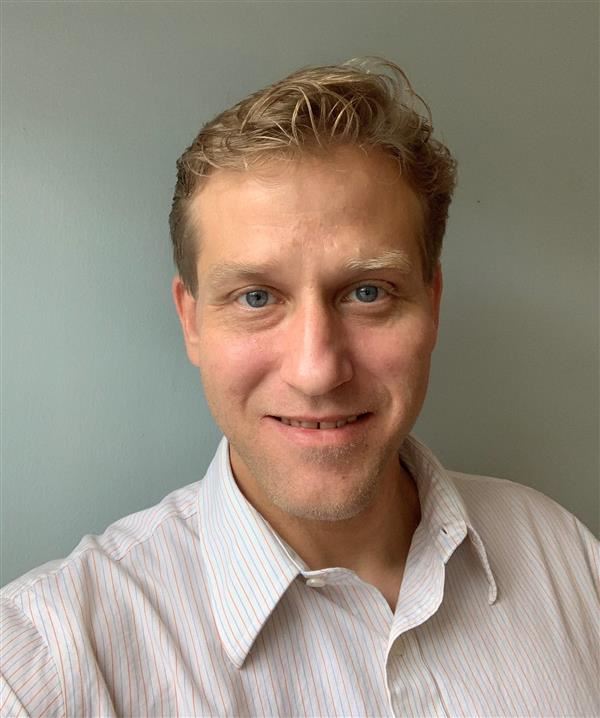 John Strauss

Social Studies Teacher

Office Hours: Monday-Friday: Available upon appointment

Email: john.strauss@slps.org

Links to TEAMS
Having grown up in Webster Groves and having taught in the St. Louis area, including three years as a social studies teacher at Ladue Horton Watkins High School before moving and spending nearly 17 years living and teaching in Hungary, Europe, I bring both a local and global understanding to social studies courses from both an academic as well as practical lens. Through my 23 years of experience as a Secondary Educator, I have worked with a variety of ages and ethnic backgrounds yielding expertise in applying differential instruction across a wide range of skills and abilities in the classroom.

Over the past few years, in addition to my formal teaching duties at local high schools and colleges in Hungary, I've been responsible for a series of courses sponsored by the US Embassy for Cultural Awareness in Eastern Europe, which have been very successful in reaching students from at least a dozen various countries. My focus in social studies is to create a climate of cultural awareness and develop diplomacy within students as well as leading students to discover the relevancy of social studies subjects in today's world and in their own lives.