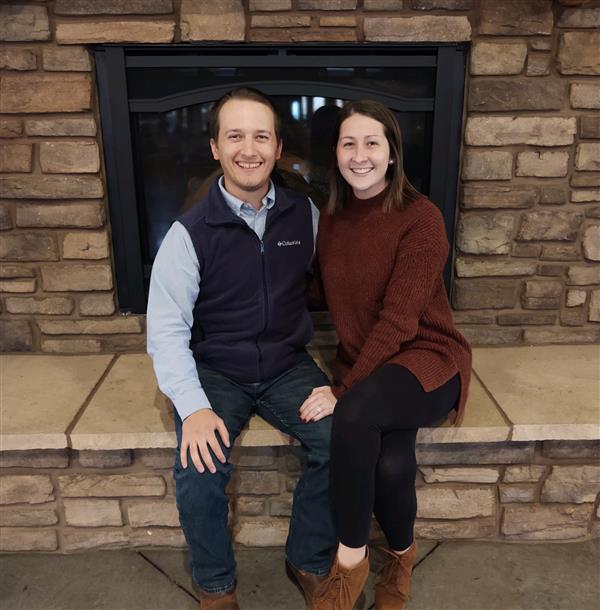 Mrs. Diel

Hello 2nd Grade Families! My name is Mrs. Diel and I am so excited to have you in room 103 this year! This will be my 2nd year teaching 2nd Grade and my first year at Oak Hill! My goal is to create a safe and positive learning enviornment for all students to thrive and grow. I can't wait to see how each student will grow throughout the year. I have so many books to share and I look forward to the adventures we will take throughout the year.

I graduated from Missouri State University in December of 2017 with my Bachelor of Science in Education: Elementary (1-6) degree. I am a fan of Star Wars, Marvel, hanging out the friends and family, and going to the beach!

If you have any questions please contact me at 314-481-0420 or email me at Kayla.Diel@slps.org

I hope you're ready for a great year !
Schedule:

8:55-9:15 Breakfast

9:15-9:30 Morning Meeting

9:30-11:20 ELA Block

11:20-12:00 Recess/Lunch

12:00-1:35 Math

1:35-2:25 Related Arts (M,TH-Art, T,F-P.E, W-Music)

2:25-3:20 Science(M,W,F)/Social Studies(T,TH)

3:20-3:50 Falcon Success

3:50-4:10 Pack Up/Dismissal

Office Hours: M-F: 8:00-8:30 and 1:35-2:25