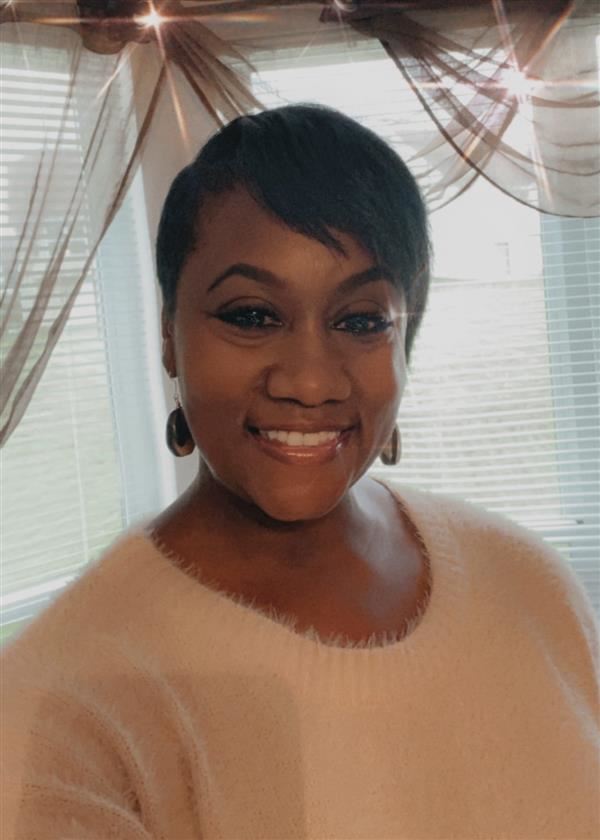 Welcome to the 2021-2022 School Year!

I am so happy to have joined the Long International Middle School English Language Arts and Administrative Teams!

Many of our students have been out of the building for over a year and will need support reacclimating back to in-building instruction and activities, which is what we will be focusing on. I am here to support not only your student in English Language Arts, but also as the 6th Grade Dean, I am looking forward to supporting your student throughout the journey of behavior and character development by using Restorative Practices.

Here at Long, EVERYONE BeLONGs!!!

If you have any questions, please feel free to contact me! I am looking forward to this year with your students!

Sincerely,

Ms. Whitney Hooks, M.A. Ed.