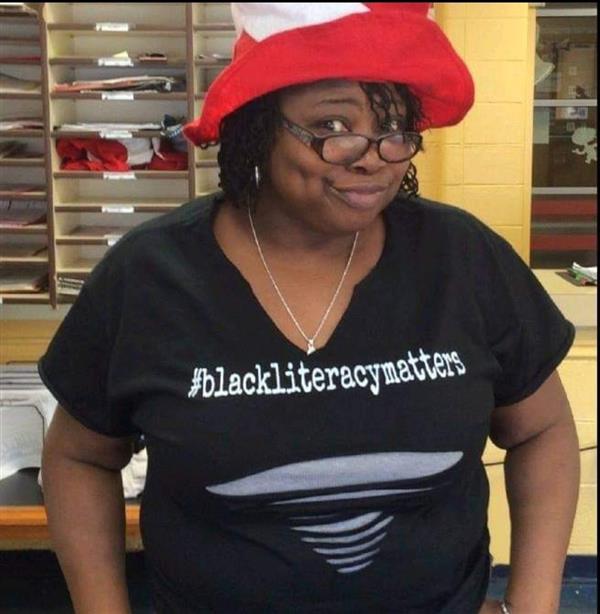 Phone: 314-231-0413
Email:
Degrees and Certifications:
BS Prof Interdisc Studies
Ms.

Juliette Hughes

Greetings!

I've been employed with SLPS in various capacities for approximately 12years. I'm originally from Mississippi and moved to St. Louis because I received a scholarship to attend St. Louis University. That was many many years ago, but St. Louis kind of grew on me, so I've remained. I have a BS in professional interdisciplinary studies and I'm currently working towards my Masters of Arts in Teaching English Education. I'm happily divorced with two children: a son who is a proud gradute of Loyola University (NOLA) and a daughter, who is a soon to be graduate of MS Valley State University (November 2021)!

I'm currently a part of the behavior team here at Carr Lane.......welcome to Inschool Suspension (ISS)! The primary goal of Inschool suspension is to prevent Out of School Suspension (OSS). In ISS, my focus is to hopefully give students an opportunity to reflect, regroup, and redirect. I use restorative justice strategies with the goal of preventing students from repeating negative behaviors.