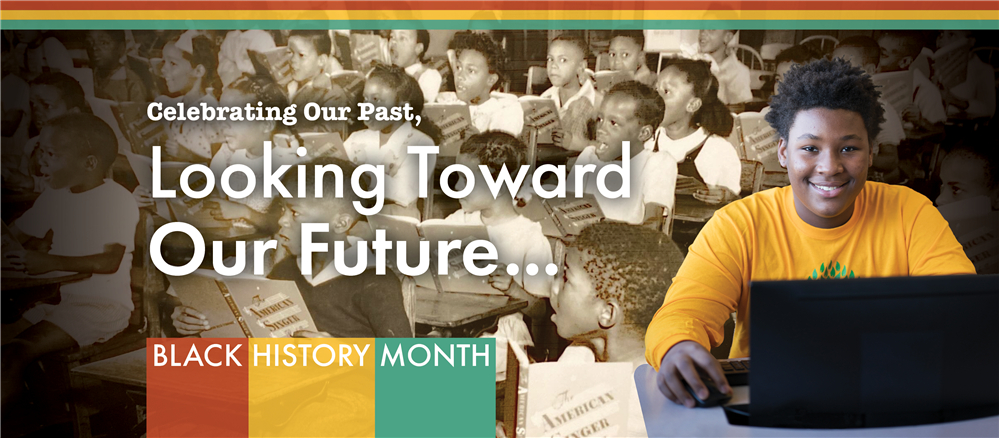 What Is Black History Month?

During Black History Month, communities across the country commemorate the history of people of African descent in America and pay tribute to the many achievements of Black men and women.

Why Is Black History Month Celebrated in February?

In 1926, historian Carter G. Woodson, founder of the Association for the Study of African American Life and History, established Negro History Week to promote the accomplishment and achievements of Black people. He chose the week of February that corresponds with the birthdays of Frederick Douglass and Abraham Lincoln. Negro History Week has expanded to become an observation and celebration throughout the month of February.

Understanding the Black History Month Colors

There are no official colors for the annual observation of Black History Month. Often, people or organizations will use the colors of the Pan-African (or Afro-American) flag during the month though. The colors of this flag are red, black, and green. The colors' significance was articulated by the Univerhttps://www.pbs.org/wgbh/americanexperience/features/garvey-unia/sal Negro Improvement Association in the 1920's and have recently been updated by the organization. Red symbolizes the blood that unites all people of Black African ancestry and shed for liberation; the color black symbolizes Black people, whose existence as a nation, though not a nation-state, is affirmed by the existence of the flag; and green symbolizes the abundant natural wealth of Africa. (Credit: Parents.com)

As we enter February, below are additional resources that may be used beyond the scope of this one month. Unless Black history is taught throughout the year, it perpetuates an "othering" of Black Lives and Black scholars and is also a manifestation of Anti-Blackness. Ensuring the ongoing integration of Black history and experiences throughout all curricula is imperative as educators continue to uplift every scholar and reinforce that Black Lives Matter every day.