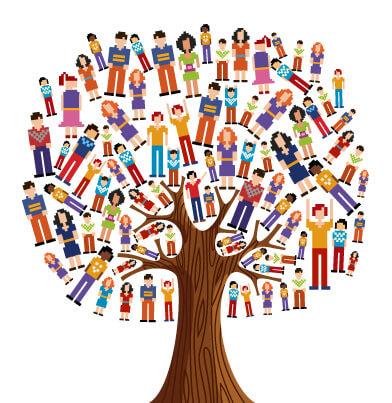 Phone: (314) 481-0420 Ext. 37220
Email:
Degrees and Certifications:
Licensed Master of Social Work
Enesa Kadic, LMSW
Hello!
My name is Enesa Kadic and I am so happy to be your new School Social Worker. My goal is to support you and your family in accessing the resources and/or services you need.
We can connect in-person at Oak Hill on Tuesdays, Thursdays, and every other Friday. Feel free to also reach out by phone at extension 37220 or by email at enesa.kadic@slps.org.
Please know that Social Work Services are available to all students and families at Oak Hill through parent, teacher, or self referral.
Here is a clickable link to fill out and submit a referral: https://forms.office.com/Pages/ResponsePage.aspx?id=az3jCFSmakiA4yCxkK4i134aJXxUP85CmuzaQpQWjjRUNjVTNlpKNTVKVVlVMktMU1NQNENJRTBFWi4u
Again, you are always welcome to reach out with questions about Social Work Services offered at Oak Hill, or if you have any concerns for your child.
Thanks and be great today!