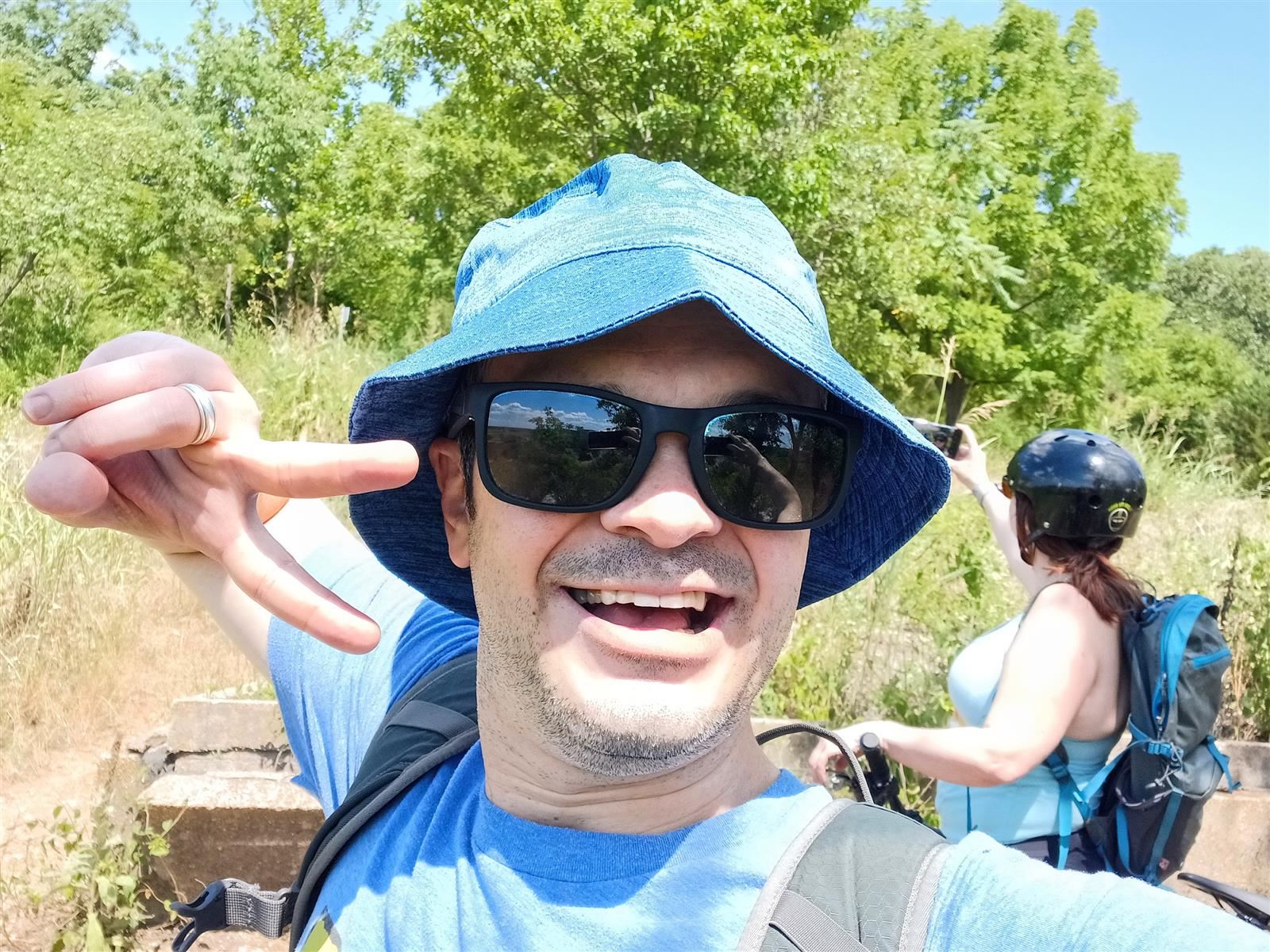 Phone: (314) 403-0122
Email:
Degrees and Certifications:
History BA from the University of Montana Education MEd from the University of Montana ESL Certificate from Patong Language School
Mr.

Grant Parker

Man acts as though he were the shaper and master of language, while in fact, language remains the master of man." – Martin Heidegger

I am from southern Illinois but I have not lived there in a long time. Since leaving, I have lived in Montana, England, China, and India. I moved to Saint Louis during the pandemic, and am still getting the hang of the place. I like to travel and I have one of those maps where you scratch off countries you have been to. I still have a lot to scratch off.

I am just starting at Metro, but I am not a brand-new teacher. My first teaching job was in China, where I mostly taught very little kids to speak English. I have also taught history, ESL, special education, and driver's ed. I volunteer for the International Institute and teach a citizenship class there.

I am married to the woman with her back to me in the picture. Her name is Hayley and she is an ICU nurse at Barnes-Jewish Hospital. We live near Cherokee street and we both bike to work most days (we have ebikes; we are not in good enough shape to do the regular kind every day).

I like biking, camping, and outdoor activities, but no team sports. I watch lots of movies and try to watch as many weird foreign ones as my wife will agree to. I read all the time but I do not read very quickly. I am not a slow reader, but I like to take my time. I rarely read more than one book by the same author and therefore do not much care for series. I have to like an author a lot to read more than one of their books. There are so many authors I have not yet read.

I am a friend to all animals, particularly cats.