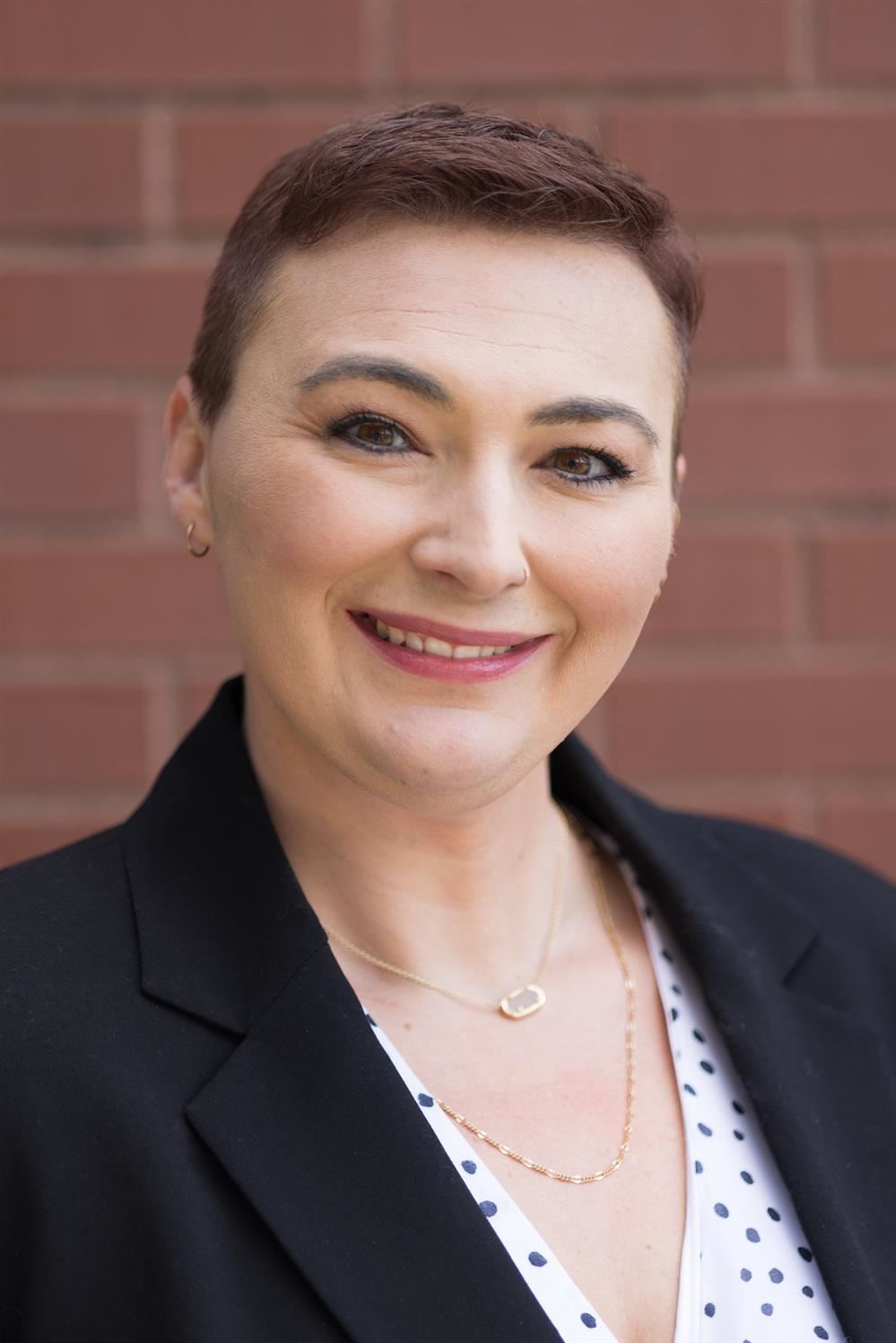 Dear AESM Families,

I am thrilled to be joining the students, families, and staff at AESM this year. This school year will be filled with exciting changes and relationship-building to make AESM the best choice in education here in SLPS. I look forward to meeting you and serving the needs of our community. Please do not hesitate to reach out to me with any questions or concerns you have.

About Me

This is my 14th year in St Louis Public Schools, and I am proud to be a part of it every day! I started my career as an Elementary Teacher for 8 years, then transitioned to being an Academic Instructional Coach for the past 9 years. This will be my first year in the role of Assistant Principal. I have my undergraduate degree from UMSL in Elementary Education. I have also obtained a Masters in Reading, Masters in Teaching English as a Second Language, and an Educational Specialist Degree in Global Leadership and Administration from Webster University.

I love learning and continue to challenge myself inside and outside of school. My hobbies include Scuba Diving, traveling, and any events with my family. I have a husband and two teenage children of my own. I am proud to be from St Louis and love St Louis sports, especially the Cardinals, CITY, and Battlehawks!