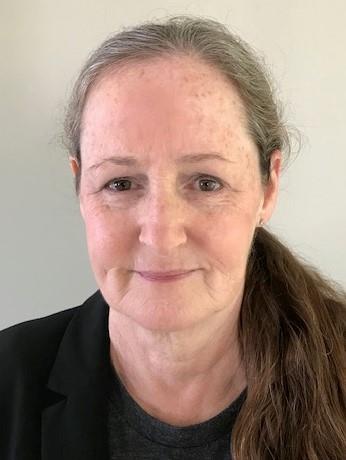 Phone:
Email:
Degrees and Certifications:
Welcome to NCNAA!

Interim Principal: Dr. Dianne Berendzen, Ed. D.

Office: 314-776-3285

Email: dianne.berendzen@slps.org

I am honored and excited to serve as the Principal of Nahed Chapman New American Academy (NCNAA) for the 2023-24 school year. I served as the Assistant Principal at NCNAA for 4 years. Every day, I am humbled and inspired to work with our students.

Before NCNAA, I worked as a teacher and instructional coach in St. Louis Public Schools. I can proudly say that I have been with the district for 28 years.

I believe that each student has unique potential. As a school leader, I lead with fairness and empathy, striving to ensure that all students are treated equitably so they can receive the best education possible.

Our goal at NCNAA is to provide a safe, caring learning space for our children to learn the English skills they need to be successful in school and beyond in the United States.