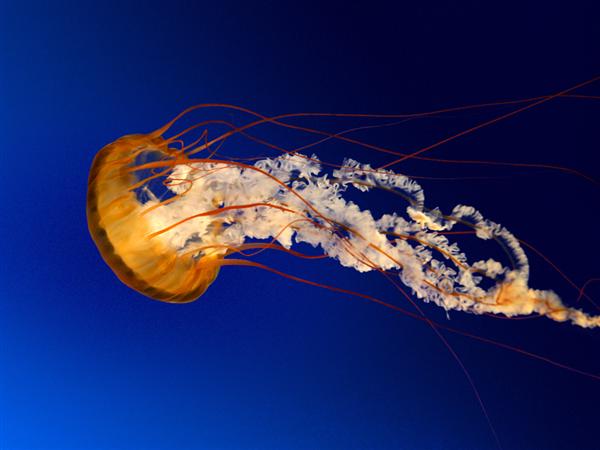 Phone: 314-645-1202
Email:
Degrees and Certifications:
Ms.

Theresa (Terri) Wilson

Hello everyone! I am the Physical Education Teacher at Wilkinson. I love my job because I have the opportunity to work with all the student and support them as they develop thier bodies and minds through active play. I am looking forward to the activities we have planned for this year. Currently we are learning routines as well as learning what it means to be physically fit. The first unit we are covering is high and low intensity games to develop physical fitness. Next we will be taking the Physical Fitness Test which includes sit ups, push ups. the sit and reach test for flexibility and the PACER test. We have many more fun units for the rest of the year. Please have your child wear tennis shoes so they will be safe in PE.

During these difficult times it is easy to get distracted by what's on TV and how our lives have changed. I think of ALL of my Wilkie Bear Friends and I miss getting you off the bus or out of cars in the morning and watching you get on your bus to go home at the end of the day. BUT WHAT I MISS MOST IS PLAYING WITH YOU IN GYM!!!

I have, and will continue to give you some ideas that will keep you active, and also have fun. However, I was reminded by one of my Wilkie Bear Friends the other day, is that at any time that we are missing school and our friends we can blast the song "WHO LET THE DOGS OUT" and run around and have fun. If there are people to chase that's good, but it can still be fun to do on your own too!

Like I said, I really miss all of you and would like to hear how you are doing and if you like the activities I am sending to you..... If you have any ideas to share, or just want to say hello you can email me at

theresa.wilson@slps.org

My office hours are Monday-Friday from 9:00-11:00.

I hope to hear from you soon. Stay healthy, stay active and have fun!!!!
Last Modified Yesterday at 11:04 AM