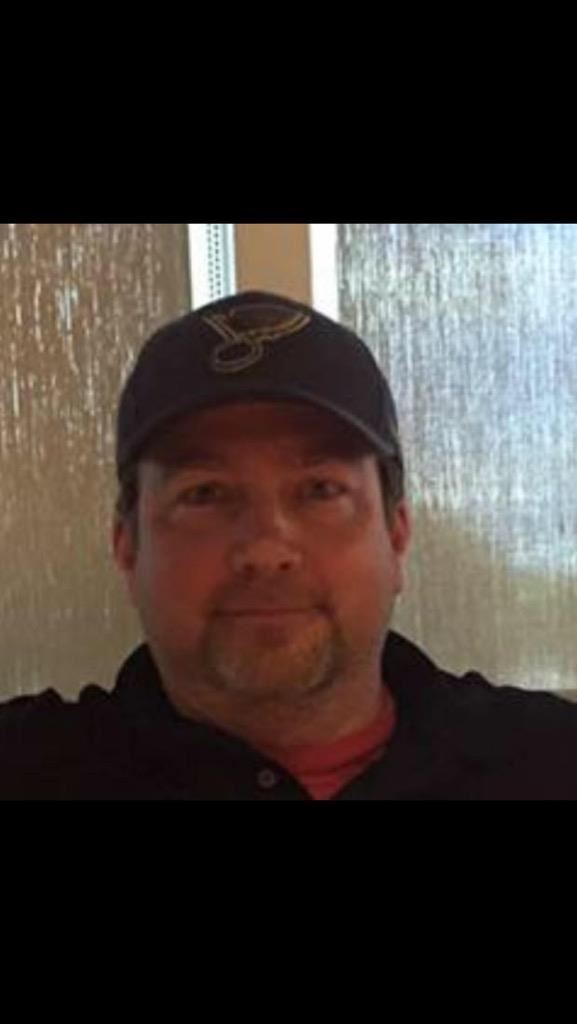 Phone:
Email:
Degrees and Certifications:
Mr.

Clemons

Mr. Clemons earned a Bachelor of Science degree in Elementary and Special Education from The University of Missouri - St. Louis where he played ice hockey for The Rivermen. He will be co-teaching with several other teachers across many different disciplines. Mr. Clemons offers special educational support for students with a variety of mild to moderate learning disabilities. Mr. Clemons lives in Ballwin with his wife, who is also a special education teacher, two kids and two dogs. His interests include all things outdoors, sports, music, movies, and playing guitar. Mr. Clemons also enjoys coaching and mentoring students trying to better their lives by offering advice and guidance with life skills.

Important Information Regarding Summer

The summer reading list can be found here.

Important Information Regarding Virtual Learning
Parents and students, during this COVID-19 outbreak, learning will be extened to Microsoft Teams. I have joined teams with the following teachers that I co-teach with and I look forward to helping you as we get through this trying time.

Mr. Dulle- Algebra 150 (2nd Block)

Dr. Hovis- Algebra II (3rd Block)

Mrs. Bond- Biology (4th Block)

Mrs. Rench- Geometry (6th Block)

Mrs. Nipper (Mrs. Bond)- Environmental Science (7th Block)

Mrs. Nipper (Mrs. Bond)- Freshman Physics (8th Block)



Contact Information:
I will be available from 9:30 am - 11:00 am. Monday through Friday and will answer questions within a 24 hour period. Students, please email me or post your questions in the team as I will only be able to respond to your SLPS email, so please take note.

James.clemons@slps.org

I hope you all remain safe and I can't wait to see you back in school as soon as possible.