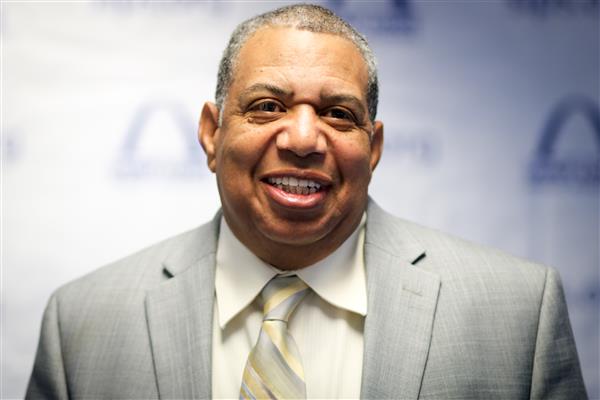 Phone:
Email:
Degrees and Certifications:
Mr.

Steven E. Clay

I come from a family of educators. My mother along with several of my aunts and neighbors were teachers. I even had an uncle to become a Superintendent. The importance of education along with how they could improve the quality of education was a frequent topic in our household.

As I went to Southeast Missouri State University (SEMO), I elected to pursue the field of education with the intent of teaching. However, the dream of teaching was put on hold beause shortly after graduating from SEMO, I was commissioned as a second lieutenant in the United States Air Force. I spent 20 years in the Air Force. During my time in the service, I had several tours as a Personnel Officer, Squadron Commander, Air Force Instructor, and Air Staffer at Headquarters Air Force, the Pentagon. I retired from the Air Force in 1978 in the rank of Lt. Colonel.

I joined the St. Louis Public School system in Jan 2001. I started as an English teacher at Vashon High School. I stayed a teacher for three years before becoming an Assistant Principal. Besides Vashon, I've been an Assistant Principal at Sumner, Beaumont and Gateway. I've also been the Interim Principal at Vashon and Gateway. Through my time teaching, leadership, and educational development practice, I have become grounded in the fundamental commitment that "it's not about me, it's about the students." It's a belief that drives my daily practice. I believe that each and every child has the potential to bring something unique and something special to the world. I fundamentally believe that my most important role in my work is to help others identify and realize their full potential. Transformation happens in building capacity in others. I look forward to serving the young men and women at Gateway STEM High School.