About Teacher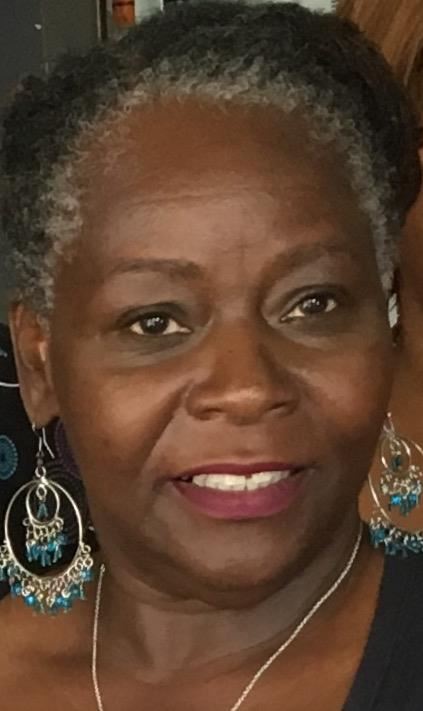 Phone: 314-652-9282 Ext.21100
Email:
Degrees and Certifications:
B.S. Organization Administration K-12 Special-Ed/Cross-Categorical 2000-2003 Waring Elem.Grades 3-5 2003-2020 Compton-Drew ILC.Middle-School Gr.6-8
Ms.

Person

Ms. PersonMs. Person"Only-One of the Nicest Persons at Compton-Drew ILC. Middle School!"

Why I became a teacher? I love learning! I have come to understand learning is the ability to apply knowledge learned to solve real life problems. I love learning how and why to solve real life problems. I love helping to motivate others, to help students learn, and to believe in themselves beyond self-imposed limitations.

I became a teacher after working in the hospital industry twenty-two years. After graduating from St. Louis University with a B.S. in Organization Management. After undergraduate school I started Graduate School, my goal was to be a social worker. Once I started graduate school, I realize my realized I wanted to become a teacher When I was offered an opportunity to become a special-education teacher, I took it with St. Louis Public Schools. I love science and math.

My teaching philosophy: I believe when students have meaning learning experiences with educators that believe in them, listen to them, nurture their efforts with encouragement, students are more likely to be positive risk takers and not be limited by self-doubt. But instead they will rise to meet challenges with their curiosity, creativity through any doubt and ambiguity.

My Family: I have two handsome sons both are carpenters and the youngest has aspirations of becoming a eccentric successful rapper and buying me my dream home. My oldest is really truly a hard worker and like most sons, their mother is the most important person in the world to them. Both sons attended Compton-Drew. My youngest son graduated from Compton-Drew Middle School. I also graduated from St. Louis Public Schools.

Extracurricular Activities; Volunteering in my community, helping my elders, reading, walking, growing plants, shopping and having fun with my friends.