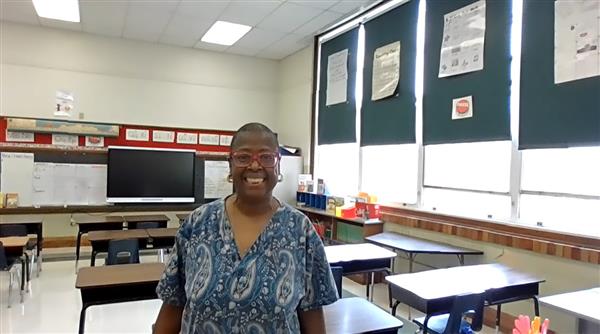 Phone: (314)533-2750
Email:
Degrees and Certifications:
Greeting, My name is Corliss Henry, I will be your son or daughter's teacher this year. On this page I want to briefly introduce myself and what your child can expect to learn over the next few weeks. Let me begin however by briefly describing my professional background.

My degree is in Elementary Education. This will be my 20th year teaching. I have been a 2nd grade teacher for over 10 years and have fallen in love with this grade. I am originally from St. Louis, MO. On of my favorite hobbies is cooking quickly followed by working out.

I have design my curriculum around helping children develop academically as well as socially. My goal is to help children find a variety of ways to enjoy learning so that they are able to succed in life.

Please continue to check this page very any updates.

Shoot for the moon. Even if you miss you'll land among the stars.