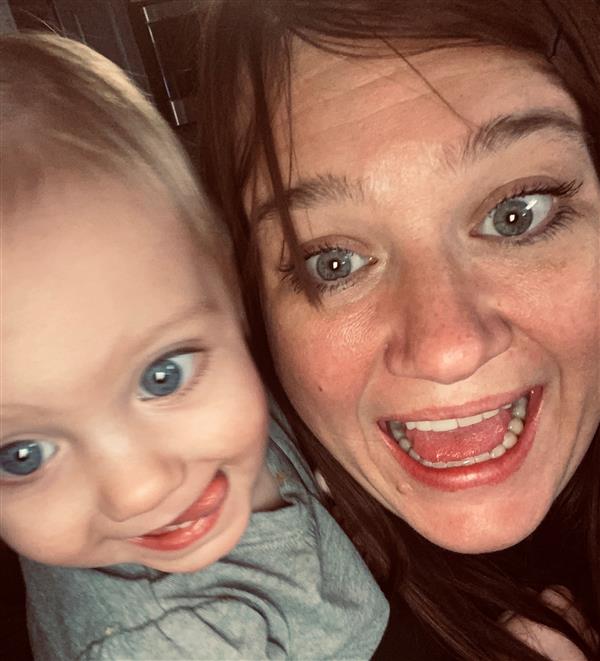 Phone:
Email:
Degrees and Certifications:
Missing you all!

Hey guys! Ms. Simmons here,

I am missing you all so much and I hope you are all doing well. I know these are crazy times and when we all left for spring break none of us thought we would not be coming back. I just want you all to know that I am still here for you and I am thinking about all of you constantly. I will start to upload links to pages that have art projects and fun outdoor things you guys can do while you are home.

I suggest you make a art journal/drawing book and document (put down on paper) your feelings through drawing, writing, or collage during this time.

-Take copy paper, punch holes in it, and use string to tie all the pages together.

-If you have a folder use it to hold loose papers and we can bind (put them together) them later.

Document how you are feeling during this time through images or words and when I see you guys again we can talk about it. Your feelings are important and getting those feelings out on paper is a great way to get through this time. Try to stay positive and know that you all have many people who care about you......and you all know I do!

To all of my amazing parents, grandparents, aunts, uncles, gaurdians, please stay strong during this time and if you need anything don't hesitate to call or email.

Missing you all,

Ms. Simmons

"I do not want ART for a few any more than education for a few, or freedom for a few."

-William Morris

INFO:

tara.simmons@slps.org

618-704-8740

Teams website:

https://teams.microsoft.com/l/channel/19%3ae91ac6b51fa54942990db2d9f076ec7b%40thread.tacv2/General?groupId=685ca6cb-6d24-45c4-8edc-d6eb32eee34f&tenantId=08e33d6b-a654-486a-80e3-20b190ae22d7

Office Hours: 8a.m.-10a.m.
Last Modified on April 14, 2020