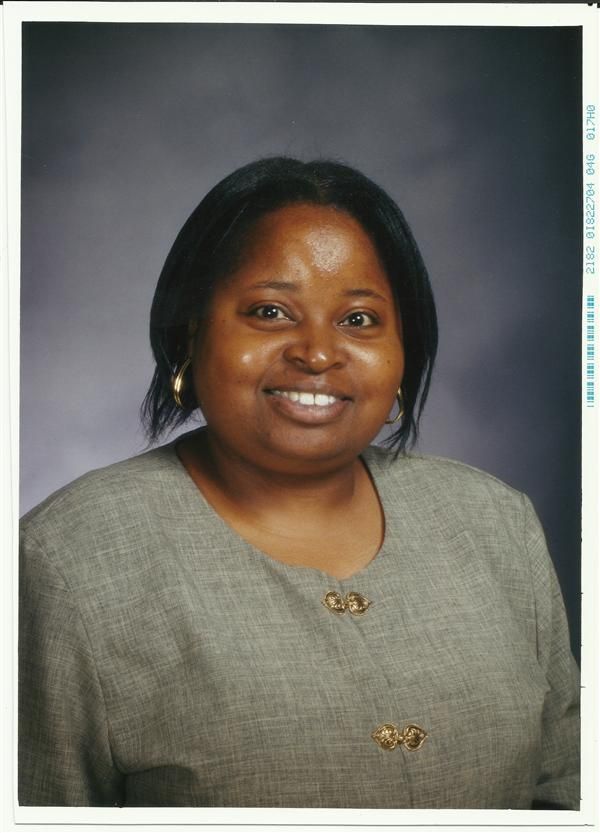 Phone:
Email:
Degrees and Certifications:
Ms.

Veronica Ware

About the Teacher

Contact Information

Earl Nance Elementary

8959 Riverview BLVD. St. Louis, Mo. 63147

Telephone Number: 314-867-0634

Email: Veronica.Ware@SLPS.org

Education:

Bachelor of Science

Missouri Certification for Special Education, K-12

Illinois Certification for Special Education, PreK-21

Master Degree in Computer Education

Work Experience

St. Louis Public Schools for 20+ years

Hobbies:

Reading, writing poetry and novels

My Passion:

I enjoy what I do. I love being an educator, especially in the urban community.

My Personal Theory:

I believe that all students have the right for a quality education. Students deserve our love, respect, and all opportunities they can get in order to make them productive and equipped to overcome present and future challenges. I believe that students deserve the right to be heard and given space to make mistakes, learn from those mistakes, and make good choices. I believe that it is the responsibility of their leaders in their community circles to provide these opportunities as they transition through various stages of their lives.