Virtual Chemistry and Ecology Fall 2020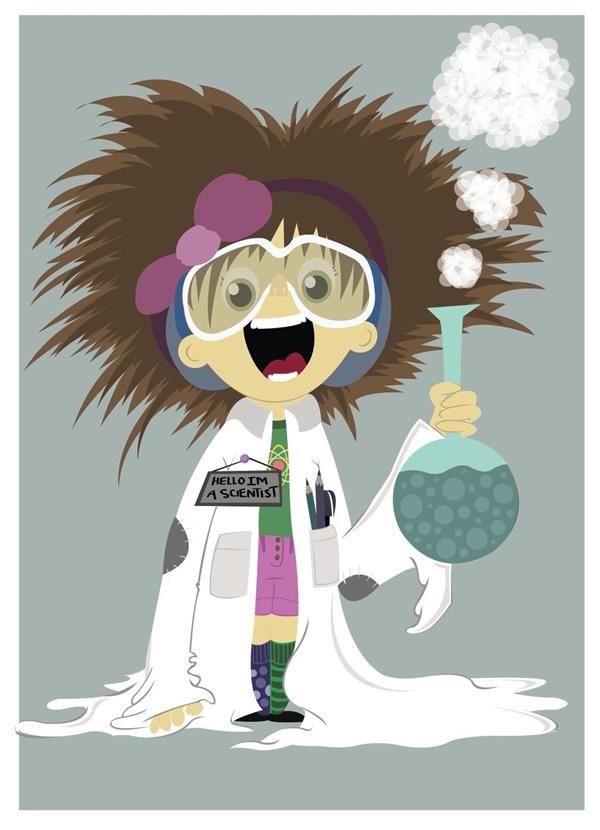 Phone: 314 385-4774
Email:
Degrees and Certifications:
Masters of Arts in Teaching Science Bachelor of Science in Unified Science, Biology Associates in General Studies, Accounting Graduate Work in Special Education
Mrs.

Yolanda Moorhead
I come from a very large family, I have two older brothers and three younger brothers and a sister. My husband served 20 years in the Navy and is now retired from AT&T. We have four children, a son and three daughters. We also have six grandchildren, 5 boys and 1 girl. Last but not least is one very spoiled chihuahua named Hector.
I was born and raised in the State of Texas where I graduated from Brownsville High School. I have always been facinated by how things work and how they interact with each other. My mom was big on gardening and she had a nice big garden where she grew all kinds of plants. Her garden became my lab, I did all kinds of experiments on those plants. I fortunate that my mom never found out that I was the cause of all those dead plants. I love plants but they (plants) refuse to grow for me, they would rather just turn brown and die.
Teachers Message

"I must not fear. Fear is the mind-killer. Fear is the little-death that brings total obliteration. I will face my fear. I will permit it to pass over me and through me. And when it has gone past I will turn the inner eye to see its path. Where the fear has gone there will be nothing. Only I will remain." Frank Herbert