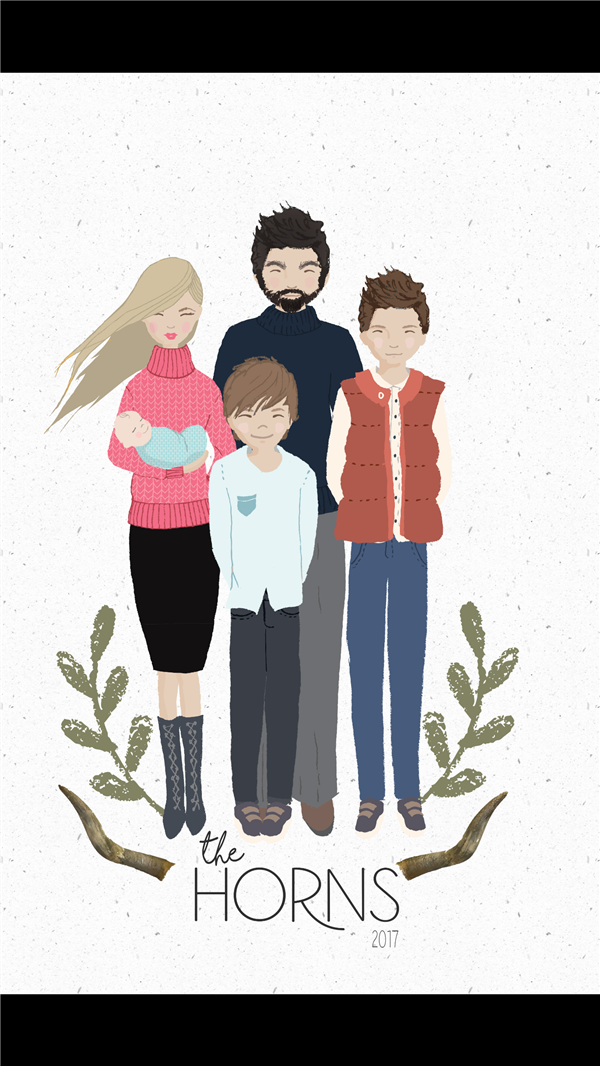 Phone: (314)457-0582
Email:
Degrees and Certifications:
I have the following degrees: B.A. in English with an emphasis in writing M.A. in Education M.A. in Educational Administration Ed.S.in Educational Specialist A.B.D. since 2008 Licensed in Illinois and Missouri for teaching(English 6-12)and administration (Principal and Superintendent)
Mrs.

Horn

This is my twenty-first year in education! I am super excited this year to continue with flexible seating in my classroom. The response back from the students so far has been very positive. They are all excited to come to class. I am a strong advocate for literacy. I love to make stories come alive for students. This year I am teaching Freshman English, Honors English 1, and Reading Double Dose. Please do not hesitate to contact me at school.

*Open Office Hours: I will be available the following times:

Monday-Friday 8A.M.-3P.M.

*Schedule Conferences: I am available to schedule individual conferences with students (via Zoom or email) but make sure to email a time to set up an appointment!

*Offline: The following times are when I will be offline and not available for immediate help. Please allow 24 hours for a returned email at these times.

-Weekends (Saturdays and Sundays)

-Weekdays before 8AM

-Weekdays after 3PM

My email is listed below.

Please go to your corresponding class on Microsoft Teams for course work. My classes are listed as Horn English 1 (this is for Honors too) and Horn Double Dose.

I miss you all! Stay safe and healthy!
ENGLISH 1

https://teams.microsoft.com/l/team/19%3a4fe42dc858c5448b9e562913bd265add%40thread.tacv2/conversations?groupId=3fac6a38-5298-4d8d-b03b-fff8ac9d49f6&tenantId=08e33d6b-a654-486a-80e3-20b190ae22d7

DOUBLE DOSE

https://teams.microsoft.com/l/channel/19%3a1ece277c1cd042708ad8fbe5c0112198%40thread.tacv2/General?groupId=09f03bdd-fae9-4eb9-b798-de2880194d28&tenantId=08e33d6b-a654-486a-80e3-20b190ae22d7