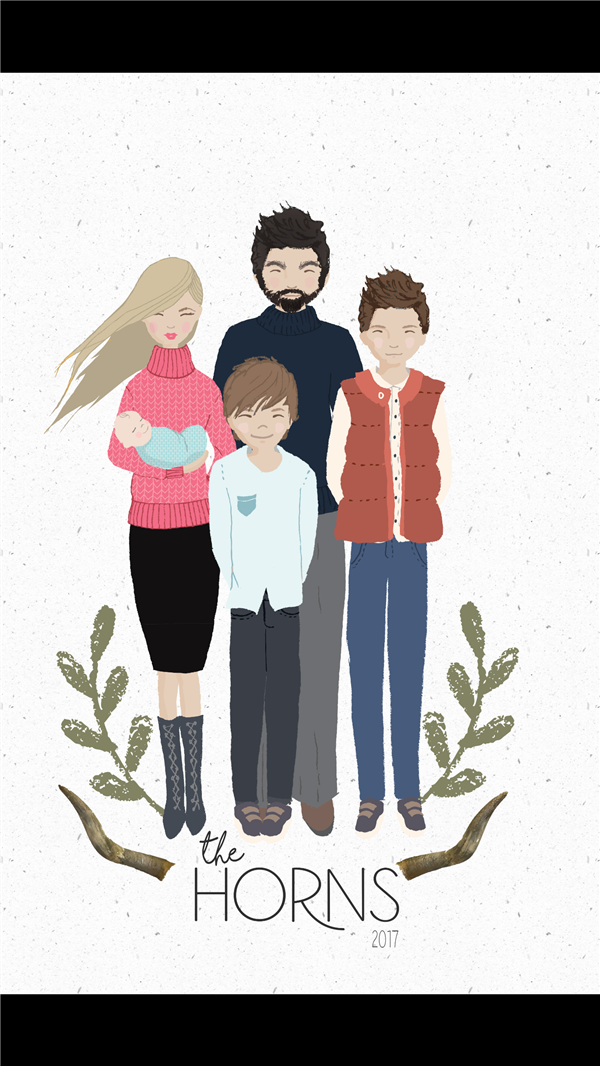 Phone: (314)457-0582
Email:
Degrees and Certifications:
I have the following degrees: B.A. in English with an emphasis in writing M.A. in Education M.A. in Educational Administration Ed.S.in Educational Specialist A.B.D. since 2008 Licensed in Illinois and Missouri for teaching(English 6-12)and administration (Principal and Superintendent)
Mrs.

Horn

This is my twenty-second year in education! This is a new kind of year in that we won't get to meet in person right away, but when we do go back to school I know you will enjoy my class. I have flexible seating in my classroom like a cozy coffee shop. The response back from the students so far has been very positive. I am a strong advocate for literacy. I love to make stories come alive for students. This year I am teaching Freshman English and Reading Double Dose. Please do not hesitate to contact me at school. I have 3 boys ages almost 3, 14, and almost 16. Counting my husband, I am surrounded by boys at home!

*Open Office Hours: I will be available the following times:

Monday-Friday 8A.M.-3P.M.

*Schedule Conferences: I am available to schedule individual conferences with students (via Zoom or email) but make sure to email a time to set up an appointment!

*Offline: The following times are when I will be offline and not available for immediate help. Please allow 24 hours for a returned email at these times.

-Weekends (Saturdays and Sundays)

-Weekdays before 8AM

-Weekdays after 3PM

My email is listed below.

Please go to your corresponding class on Microsoft Teams for course work. My classes are listed as Horn English 1 and Horn Double Dose.

I miss you all! Stay safe and healthy!
ENGLISH 1

https://teams.microsoft.com/l/team/19%3a4fe42dc858c5448b9e562913bd265add%40thread.tacv2/conversations?groupId=3fac6a38-5298-4d8d-b03b-fff8ac9d49f6&tenantId=08e33d6b-a654-486a-80e3-20b190ae22d7

DOUBLE DOSE

https://teams.microsoft.com/l/channel/19%3a1ece277c1cd042708ad8fbe5c0112198%40thread.tacv2/General?groupId=09f03bdd-fae9-4eb9-b798-de2880194d28&tenantId=08e33d6b-a654-486a-80e3-20b190ae22d7