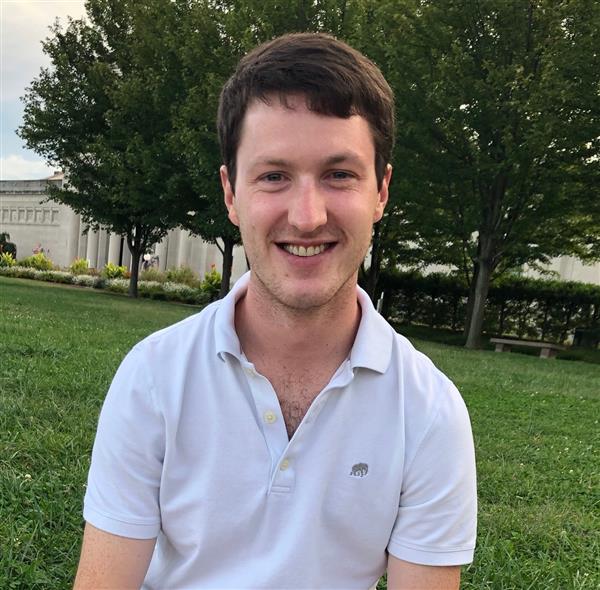 Grade: 1st Grade

Room Number: 207
Email: daniel.spiekerman@slps.org

Number: (314) 772-4545

Best form of communication:

1.Classroom dojo message

2. email

3. Call building phone

Hello Everyone!

My name is Mr. Spiekerman and this is my 5th year teaching 1st grade at Mann! I grew up in the windy city of Chicago. I came to Saint Louis for college and have stayed around the Saint Louis area ever since then! I went to Saint Louis University for undergraduate and recently received my masters at Lindenwood University in Educational Administration. When I am not at school, I am most likely drinking coffee or out at forest park for a run.

I love working with young students and I love helping students reach thier personal and academic goals! Teaching has always been a strong passion of mine ever since i started working with children when I was a freshman in high school.

My favorite things to do when I am not teaching from room 207 are drinking copious amounts of coffee, running in forest park, cooking and playing golf.


We will be using TEAMS for this virtual year. CLick on the link to see the Spiekerman 1st grade TEAMS page.

The best way of commuincation for me is through ClassroomDojo . You can send me messages and see your childs dojo points.