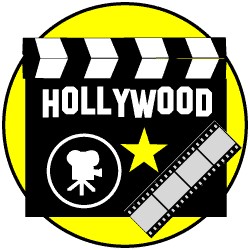 Phone:
Email:
Degrees and Certifications:
Jill Browning

Jill.Browning@slps.org

2nd Grade

Room 203
Dear Families,
Mr. Patton is the substitute teacher working with Ms. Browning's class, and he is truly concerned about student progress. Please be assured that Stix ECC is working to support your children and provide educational opportunities during this time.
All families in your classroom were sent an email on March 24. This message contains academic information from Dr. Dymond and Ms. Albarron, the school Librarian, to work on at home.
If your family didn't receive the email, please contact the principal, Dr. Dymond, at Diane.dymond@slps.org.
Please make time to read each day.
If you have a computer, access the following websites: