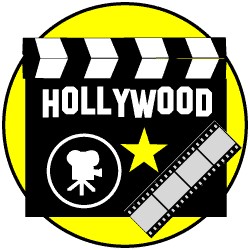 Phone:
Email:
Degrees and Certifications:
Jill Browning

Jill.Browning@slps.org

2nd Grade

Room 203
Welcome Back Hollywood!
I hope you have all enjoyed the extended break from school and are doing well. I am back and ready to help your children finish off their second grade year!
While figuring out how to make distance-learning work for us as a group I will be posting assignments and activities that can be done from home on a computer, laptop, tablet or smart phone. One website that we will be using is Readworks.org. The students are familiar with this website and can answer the comprehension questions that will be sent directly to me.
St. Louis Public Schools has created learning activities for students on the district website at www.slps.org
Click on the ACADEMICS tab
Click on CONTINUOUS LEARNING
Click on the HERE button for the K through 2nd section
It will load a packet for students to complete at home. If you do not have internet, you can either pick up the printed packet at any school close to you that has the Grab-and-Go program, or fill out the SLPS Technology Survey on the website and arrangements can be made to get your child an iPad so they can work from home. The links listed below should help you during this time locating what you need so that your student can be successful:
I will be working hard in the next few days to get assignments uploaded and posted so that your student can get back in the swing of things and continue learning to the best of their ability from home. I will be available daily by phone from 10 a.m. until 2 p.m. to answer any questions you or your child may have. You can reach me at 314-517-0174I look forward to working with you to finish out the school year.
Ms. Browning
Please make time to read each day.
If you have a computer, you can access the following websites: