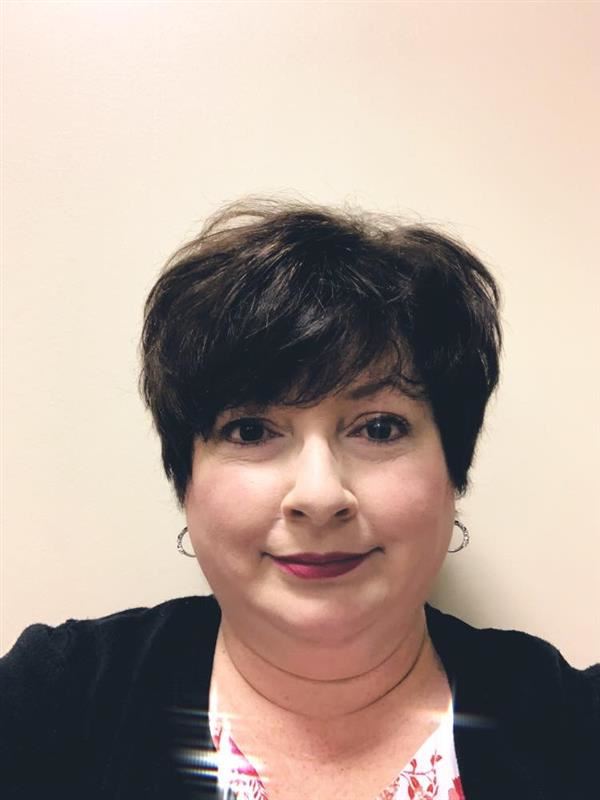 Phone: 314-771-2539
Email:
Degrees and Certifications:
Bachelors in Elementary Education
Mrs.

Michelle Gaston

Hi! My name is Michelle Gaston, this is my 5th year as an educator in special education for St. Louis Public Schools. I have taught in several districts, as a volunteer in all subject areas for over 20 years, and was a substitute for 10 years. I am certified in Mild to Moderate Cross Categorical K-12, Elementary Education 3-6, Early-Childhood Special Education B-3, and Early Childhood B-3. I have a background in the medical field, yet chose teaching as my career choice. I have worked with students from K-12 with a broad range of disabilities and loved every minute. I was happily married for 32 years but have become a widow. I have three grown children, two boys and one girl who are 30, 29, and 23.

Teaching children with disabilities is near and dear to my heart because I have an Autistic son. I know the challenges and celebrations of teaching a child with disabilities and understand that it is not for the faint of heart. I look forward to teaching your child so that they can develop a love for learning and to know that I am here to support both of you. I provide a safe, supportive, calming, and productive environment where students can learn and grow. Parents can feel confident that I am working hard to teach their child with respect and patience. I look forward to giving your child the tools they need to have a successful life.

Please feel free to contact me any time you have a question or concern.

email: michelle.gaston@slps.org

Phone: 314-771-2539
Learning Resources

It is an expectation that scholars will undertake additional practice at home to continue to grow in confidence and to show understanding of skills and concepts learned in class. Some of the resources below do have apps that can be downloaded onto tablets and phones, and all are accessible via computer or laptop. If your scholars need log in details for any or all of the below resources, please do not hesitate to contact me for log in details. If you would like specific practice for your scholar, do let me know. Below are the following resources for scholars have access to:
www.abcya.com/ (Reading)

www.khanacademy.com (Math & ELA)

www.pearsonrealize.com (Math)

www.IXL.com/signin/stlouisps (Math)

www.readworks.org (Reading)

www.prodigygame.com (Math game)

www.legendsoflearning.com (Science games)

www.freckle.com (Math, ELA, & Science)
The Academic team has created enrichment packets to encourage continuous learning among students of all grade levels. These packets are available at meal distribution sites, and they are posted online at www.slps.org/keeponlearning.

Class Dojo

This app is utilized school wide and grade specific details, information, messages, and events are shared via ClassDojo on a regular basis. Please download the app and contact me to be invited to connect with your scholar on ClassDojo.