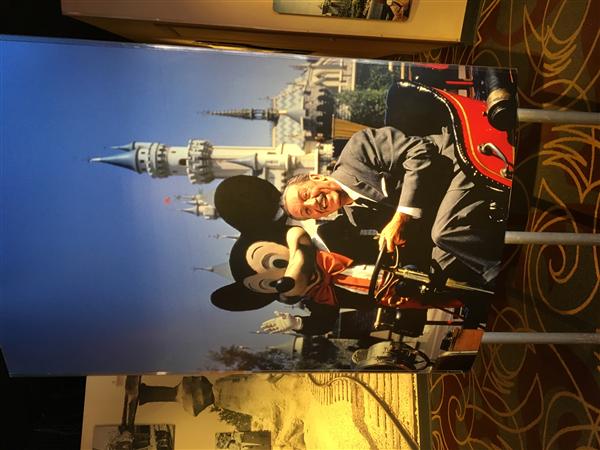 Phone:
Email:
Degrees and Certifications:
Mrs.

Delia Lomack

My name is Delia Lomack. I have been teaching for over 30 years and I attended school long enough to obtain both a Bachelor of Science and a Master of Science degree in Elementary Education. I am certified to teach Elementary Education 1 - 6; Mild/Moderate Behavior Disordr K - 12; Mild/Moderate Cross Categorical K 12; and Mild/Moderate Learning Disability K - 12. I love teaching. I love to see the students that I teach succeed academically, socially, and psychologically. Our class includes Mrs. Millicent Black, ICA. Mrs. Black has years of experience with working with students in the public school setting.

I have set two specific goals for this school year. First, I would like to open up the line of communication between parents, students, and staff. Students should always feel that they can come to our staff with questions and problems.

Second, I would like our classroom environment to be one of comfort and encouragement for students. No student should feel left out, not cared for, not listened to, or lost. If there is a need, students should not be afraid to tell Mrs. Black or Mrs. Lomack. We are a team and we will do our best to make positive things happen for parents and students.

Each student brought a copy of our classroom management plan home with the introductory letter that was sent home in August. The St. Louis Public Schools and Hodgen school wide discipline plans are followed in our classroom also. The classroom, school wide, and district wide discipline plans are followed with fidelity.

Let's make great things happen!